Black November Incoming
As I do each year, the Black Friday page will be updated starting in early November when the early deals start rolling out. Bookmark it and check back, or get on the email list to be notified.
Hydra Rack Attachments Now Available Separately

A few days ago Bells of Steel made all their new Hydra series attachments available for individual purchase! Unlike other brands that are sized in metric, most of the 33 (so far) Hydra attachments are fully compatible with your Rogue Monster Lite rack, with the likely exception of a few things like pull up bars.
An example of the savings is Hydra sandwich J-cups for $89 vs Rogue's $155. Plate storage pegs are always popular too, and BoS does free shipping unlike Rogue.
Rogue New SML-590C Power Rack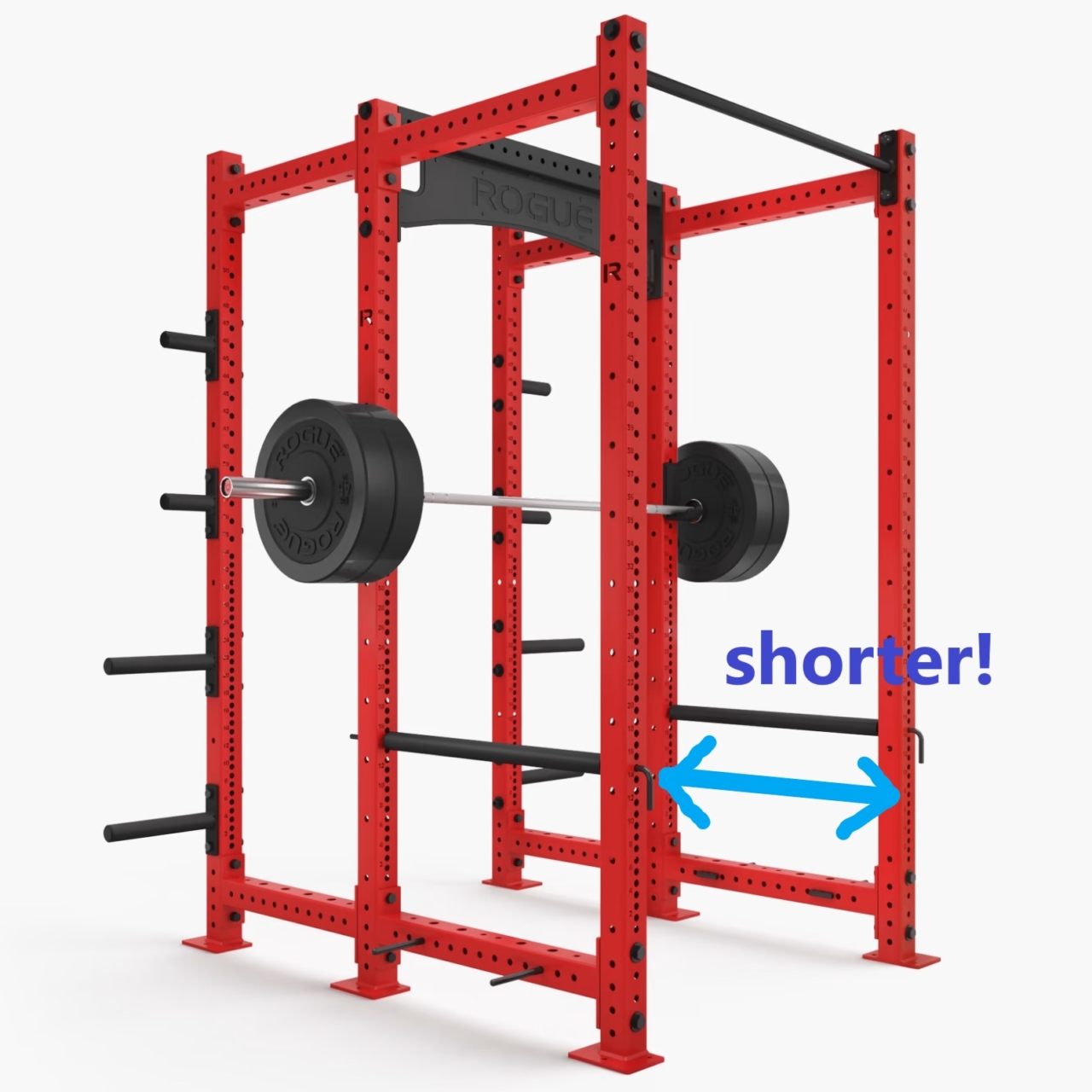 Major new releases from Rogue are always fun!
Here's why this new rack is cool: In my Rogue power rack guide I featured the SML-690C as their premier 6-post rack. The overall design is useful because you can store your plates on the back posts, fully out of the way. The downside to the design is it takes up so much space, a whopping 80″ long footprint.
With the new SML-590C they have reduced the length of the front section from 43″ down to 30″. That's still adequate room to move around in and reduces the overall footprint to 67″, saving you precious gym space.
Fat Gripz Wins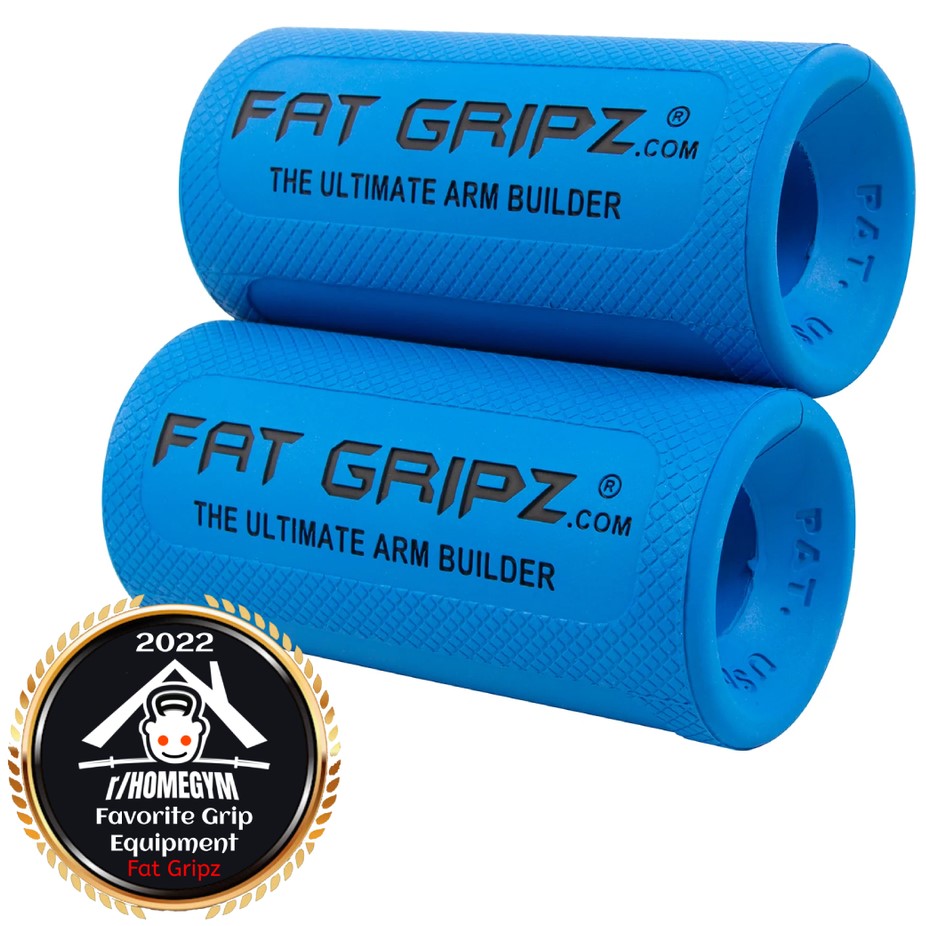 After 112 votes, The r/homegym subreddit has voted Fat Gripz as their favorite grip equipment for the year! These grips have been loved for years to turn any regular bar into more of an axle bar to work your grip harder for any barbell or pull up bar exercises.
Granite Fitness?

I like to mention companies with USA-made products when I get a chance.
A new company Granite Fitness is selling USA-made racks, benches, and strongman equipment. I don't know much about them. A reader mentioned them in a comment. Maybe worth considering for your next purchase? Please leave a comment if you have any experiences to share! You can always email me privately too.