DISABLE YOUR AD BLOCKER FOR OUR SITE, OR YOU WON'T SEE ALL THE SPECIALS BELOW THAT SHOW AS BANNER IMAGES.
What are you hoping goes on sale? Leave a comment at the bottom and I'll try to watch it and alert you!
LATEST UPDATES
Nov 18, 2019 —
SHOPPING ADVICE

If something is on sale now, pull the trigger now or you will regret it. On the day of Black Friday the stores often run out of stock, their websites go down from huge traffic spikes, and the sale items change.
Coming Soon –
ACTIVE SALES
Rogue Fitness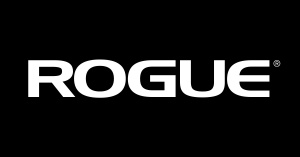 Rogue is the icon in the functional training / Crossfit equipment industry. They have built a reputation based on outstanding customer service, leading-edge high-quality products, sponsoring the Crossfit Games and being active in the fitness community.
Matte Black November Sale on Now!
---
FringeSport

Fringe offers a 365-day 100% guarantee on everything they sell. They even pay to ship it back in the first 45 days.
Pre-BF sale:
---
Titan Fitness

Titan Fitness began in 2013 as a new brand of Titan Distributors. They have some of the lowest priced equipment on the market, and after their first shaky year the quality of the equipment has vastly improved.
Better Than Black Friday Deals trigger each Friday morning / Thursday night at midnight!
---
Reebok

Use code ROAD and get Endless Road shoes for only $29.99 (normally $75).

---
Fitness Factory / Body Solid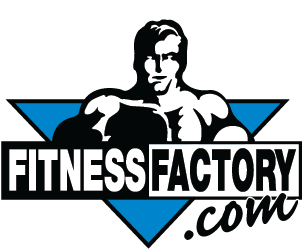 Fitness Factory is the name of Body Solid's online store and physical stores around Chicago. Body Solid has been around for decades making home and commercial grade gym equipment and accessories.
Black Friday sales are on this page.
---
Life Fitness

Use code WEBBUSTERS to take up to 64% off treadmills and indoor bikes.

---
elitefts

The founder of EliteFTS, Dave Tate, started the company in 1998 and has been into strength training since the 1970s.

---
CFF Fit

Christian's Fitness Factory has been selling a full range of fitness equipment for many years and has a reputation for excellent customer service.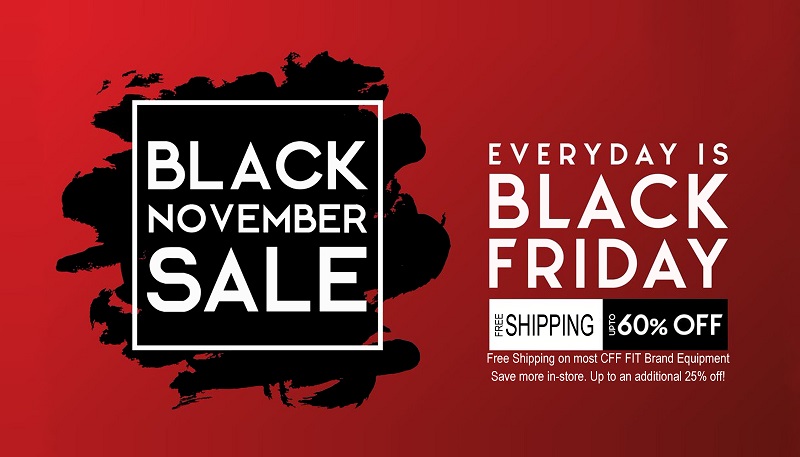 ---
Amazon

See Amazon's Exercise & Fitness category with active deals now!
---
COMING SOON
Adamant Barbell

Adamant Barbell specializes in plates and dumbbells and has been providing strength training equipment since 2007 to universities, Sheriff and police departments, fire stations and commercial gyms.
Sales coming soon!
---
Ironmaster

Ironmaster makes the popular Quick-Lock dumbbells that can be expanded to to 165 lbs per hand and are among the most durable adjustable dumbbells on the market. They also have some good benches and other equipment.
Possible sale this year?
---
Rep Fitness

Rep Fitness started selling equipment in 2012 and has also produced a lot of good youtube videos going over equipment.
Sale starts Nov 25!
---
American Barbell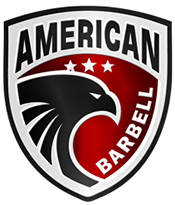 American Barbell is known for their high quality equipment on par with Rogue, and excellent packaging to prevent any bad surprises on delivery. They supply health clubs, boxes, universities, and professional athletes.
Sales coming soon!
---
TRX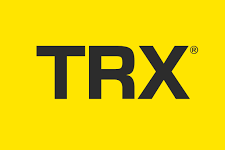 TRX is the well-known suspension trainer that utilizes your body weight for hundreds of exercises. You can find them in gyms across the country.
Sales coming soon!
---
Again Faster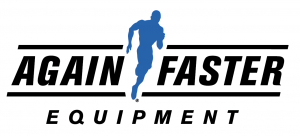 A leader in the Crossfit equipment industry.
Sales coming soon!
---
Vulcan Strength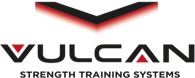 Vulcan Strength started in 2009 in Charlotte, NC. In early 2016 when the prominent MuscleDriver USA shut down nearby, many of the folks came over to work for Vulcan.
Sale coming soon!
---
RockTape

Rocktape is a leading manufacturer of the revolutionary kinesiology tape that athletes swear by.
Sale coming soon!
---
WOD Nation

WOD Nation specializes in accessories for Crossfit such as bands, massage tools, and protective gear. They also have some nice t-shirts!
Sale coming soon!
---
Sorinex


Sorinex has been producing exercise equipment since 1980 and is one of the most recognized brand names today.
Sale coming soon!
---
Kabuki Strength

Kabuki Strength is a relative newcomer to the scene and has some interesting products.
Sale coming soon!
---