The Black Friday 2019 sales are over. Come back to this page next year for the 2020 sales!
Rogue can have lots of good deals, but it isn't obvious because their hottest deals sell out INSTANTLY. That's what happens when 10,000 people are on their site right now. It's worth a look, but you have to be fast.
Scroll down to see all the current Black Friday advertisements from all stores. The above are only highlights!
SHOPPING ADVICE

Pull the trigger on any deal ASAP or you'll miss it, due to depleted stock or huge traffic spikes taking their websites down.
ACTIVE SALES
Rogue Fitness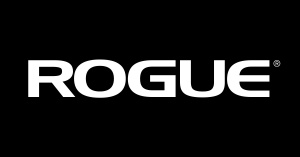 Rogue is the icon in the functional training / Crossfit equipment industry. They have built a reputation based on outstanding customer service, leading-edge high-quality products, sponsoring the Crossfit Games and being active in the fitness community.
Matte Black November Sale on Now!
---
Rep Fitness

Rep Fitness started selling equipment in 2012. They produce gym equipment that is very similar in quality to Rogue, at a slightly lower price.
In 2019, Rep had 5-15% off the whole store.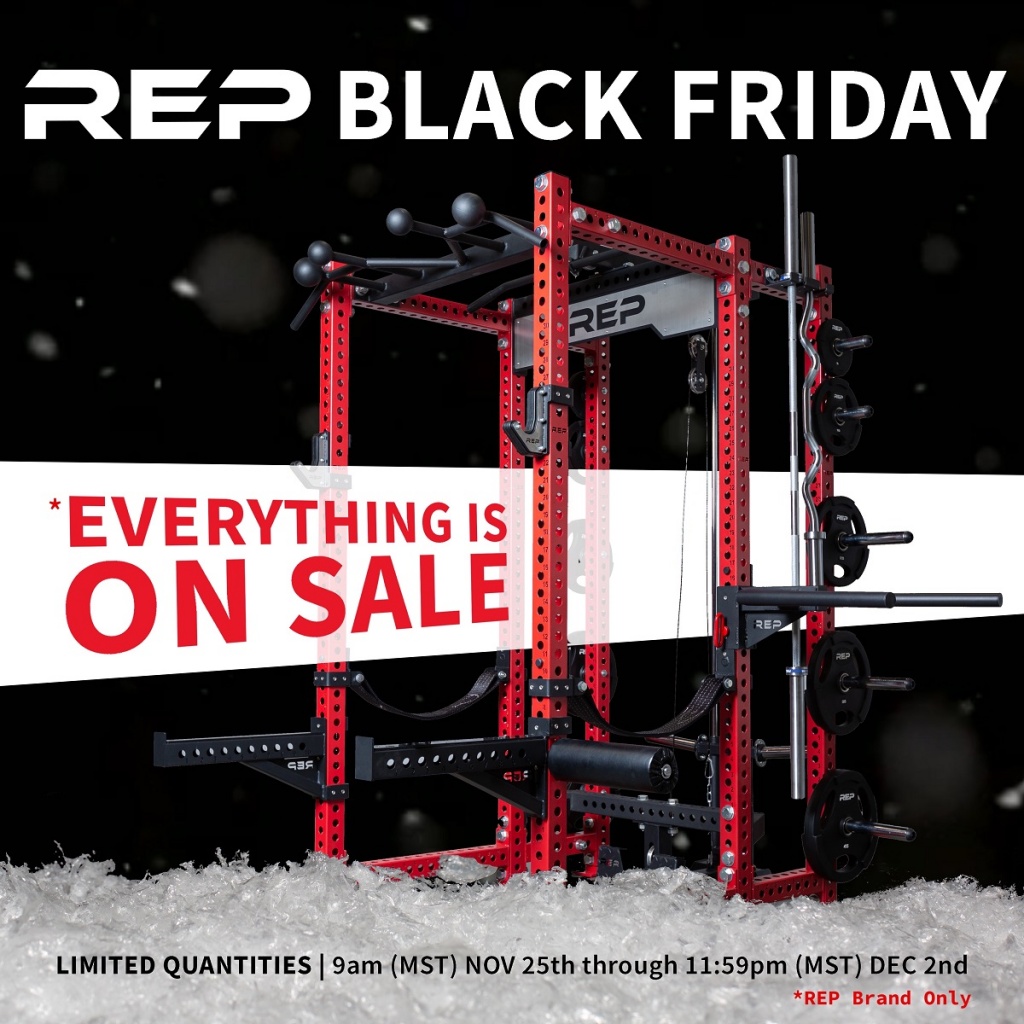 ---
Adamant Barbell

Adamant Barbell specializes in plates and dumbbells and has been providing strength training equipment since 2007 to universities, Sheriff and police departments, fire stations and commercial gyms.
In 2019 they had Troy dumbbells and plates 15% off.
---
Ironmaster

Ironmaster makes the popular Quick-Lock dumbbells that can be expanded to to 165 lbs per hand and are among the most durable adjustable dumbbells on the market. They also have some good benches and other equipment.
In 2019 their Black Friday sale started a day early, on Thanksgiving, and was 15% off the whole store for just a couple days until they were sold out.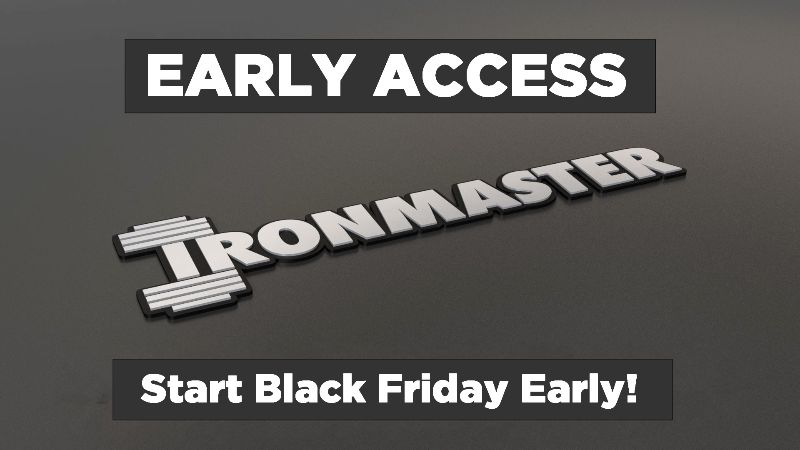 ---
FringeSport

Fringe offers a 365-day 100% guarantee on everything they sell. They even pay to ship it back in the first 45 days.
In 2019 FringeSport had bumper plates, barbells, and more on sale, up to 50% in some cases.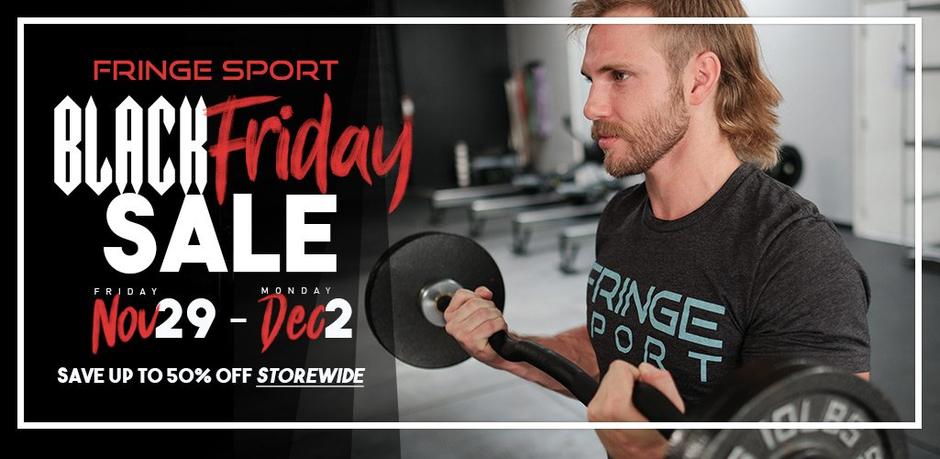 ---
Titan Fitness

Titan Fitness began in 2013 as a new brand of Titan Distributors. They have some of the lowest priced equipment on the market, and after their first shaky year the quality of the equipment has vastly improved.
In 2019, Titan had power racks and squat racks on sale. They sold out over Black Friday weekend very quickly.

---
Reebok

New sale every day this week! Classics, apparel, and lots of stuff on Black Friday through Cyber Monday.
In 2019 Reebok had 50% off several styles of shoes in a rotating sale.

---
Vulcan Strength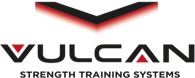 Vulcan Strength started in 2009 in Charlotte, NC. In early 2016 when the prominent MuscleDriver USA shut down nearby, many of the folks came over to work for Vulcan.
In 2019 Vulcan's Black Friday sale featured tiered discounts for large orders and several discounts on popular items such as their power racks and squat stands.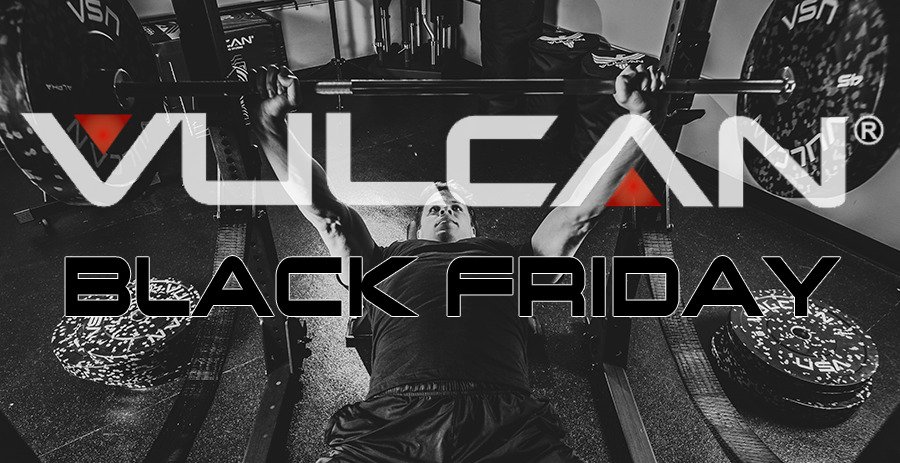 ---
Fitness Factory / Body Solid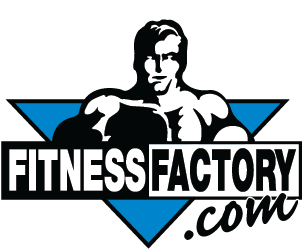 Fitness Factory is the name of Body Solid's online store and physical stores around Chicago. Body Solid has been around for decades making home and commercial grade gym equipment and accessories.
They had a few good BF sales in 2019 such as a bunch of power rack sets and a $99 trap bar.

---
TRX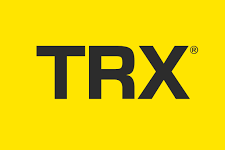 TRX is the well-known suspension trainer that utilizes your body weight for hundreds of exercises. You can find them in gyms across the country.
TRX did 30% off for their 2019 Black Friday sale.

---
Life Fitness

Life Fitness is known for their high-end ellipticals, treadmills, exercise bikes, and even some weight machines.
They did 25% off all of their full priced cardio equipment, and up to 64% off select items.


---
Bowflex

Bowflex is one of the most well-known companies in the fitness industry. They have expanded over the years beyond their single Bowflex machine and offer several popular pieces of equipment.
Their 2019 Black Friday sales included SelectTech dumbbells and bench combos for one day only.
---
elitefts

The founder of EliteFTS, Dave Tate, started the company in 1998 and has been into strength training since the 1970s.
In 2019 they had a bunch of things on sale including several cable machine attachments and some specialty bars.

---
CFF Fit

Christian's Fitness Factory has been selling a full range of fitness equipment for many years and has a reputation for excellent customer service.
Their 2019 sale featured up to 60% off items and free shipping.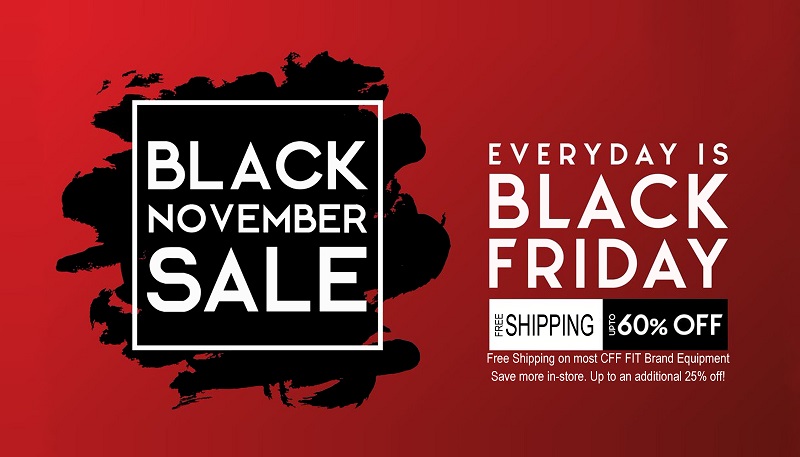 ---
Again Faster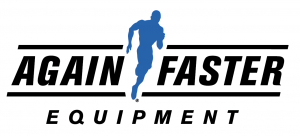 A leader in the Crossfit equipment industry.
They had various Black Friday sales in 2019 but nothing stood out compared to other stores.

---
Sorinex

Sorinex had a "recovery sale" for 2019 Black Friday, featuring the Theragun and other recovery tools.
---
Amazon

See Amazon's Exercise & Fitness category with active deals, whether for Black Friday or any other time.
---
COMING SOON
American Barbell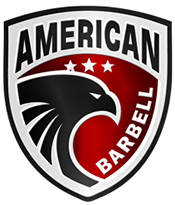 American Barbell is known for their high quality equipment on par with Rogue, and excellent packaging to prevent any bad surprises on delivery. They supply health clubs, boxes, universities, and professional athletes.
They didn't have a Black Friday sale, other than their annual Blemished Bar Blowout.
---
Kabuki Strength

Kabuki Strength is a relative newcomer to the scene and has some interesting products.
I think they had a 2019 Black Friday sale but I don't remember what it was.
---