New 3×3 Racks from Bells of Steel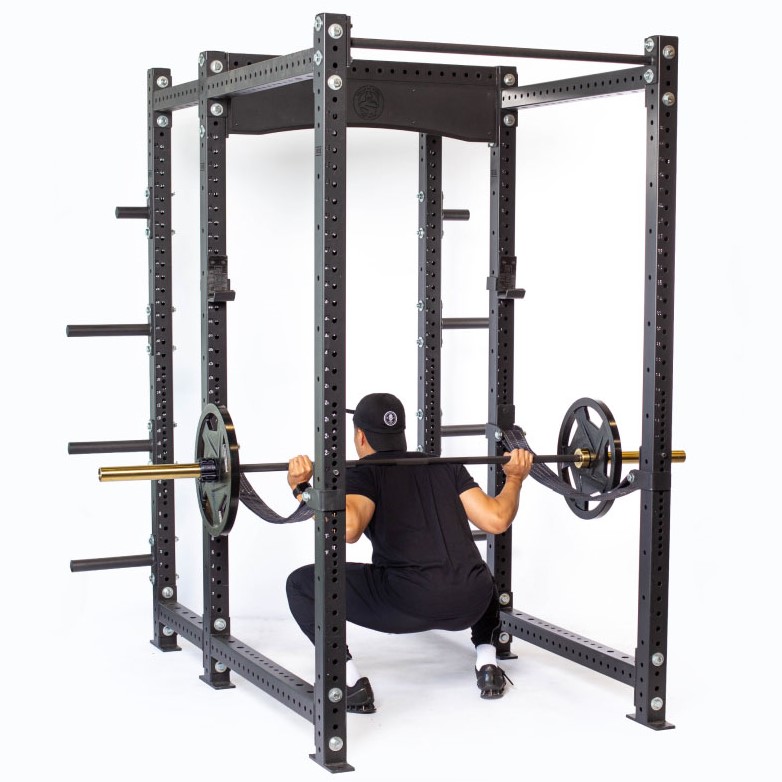 Bells of Steel today released their new Hydra Series power racks, half racks, and wall mounted racks that you should take a look at.
They use a true 3″x3″ tubing with 5/8″ holes and Westside hole spacing, making them fully compatible either direction with Rogue Monster Lite. Some other brands like Titan Fitness and Rep Fitness use metric measurements, making them only sort of Monster Lite compatible. So this is great news.
Follow this link to get 10% off a new Hydra rack for a limited time.
So far they have 17 attachments (nice start!) and are focusing on releasing more. They confirmed to me that they will soon have the attachments listed separately for sale too like they have for their other series of racks, should you want the Hydra attachments for your Rogue or other rack.
Brilliant 3D Printed J-Cup Adapters
Thanks to Katie for sharing this with us!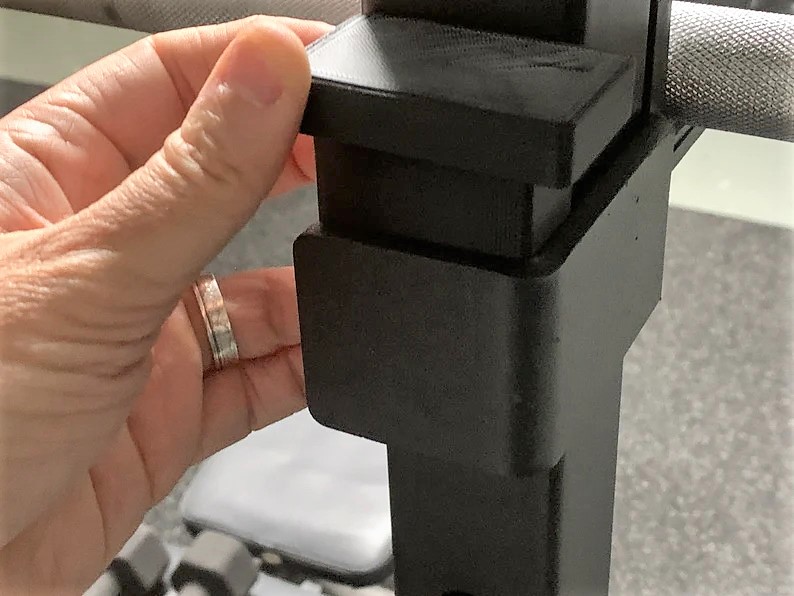 An Etsy seller is 3D printed adapters that make your 3×3 attachments fit on 2×3 racks, or your 2×3 attachments fit on 2×2 racks!
It's a piece of PLA plastic that fills into a 1″ gap and has a lip that secures itself around the bracket. He advertises them as J cup adapters, but really they would work with many attachments with those kind of brackets. Use your judgement of course to make sure things secure safely enough with the adapter.
More Brilliance: 3D Printed Pipe Collar Adapters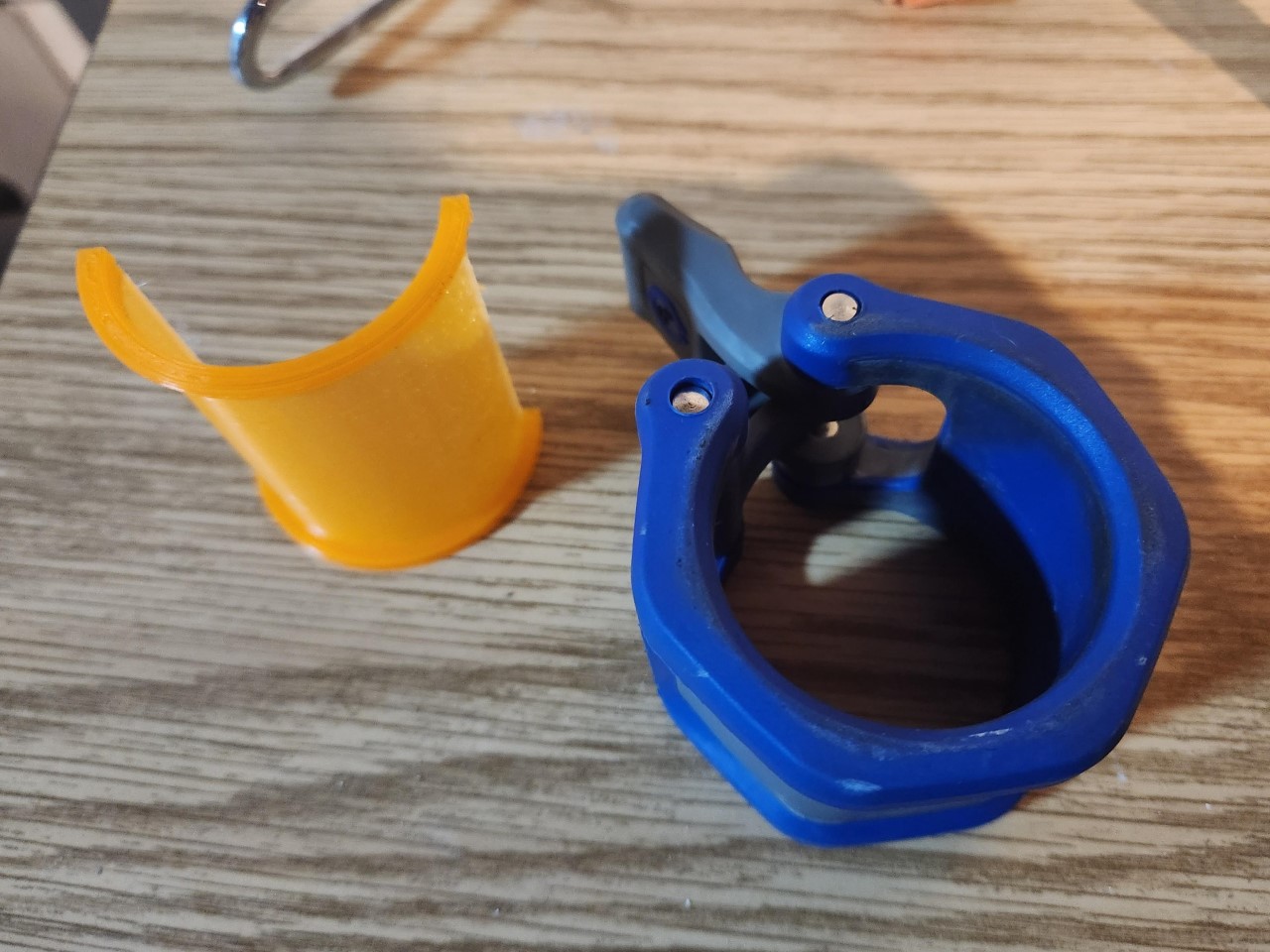 By sheer coincidence I also just happened on these adapters that redditor Instatera printed for himself.
They help collars fit on axle bars (ie: fat bars) like the Rogue Axle and some other types of bars that use 1.9″ OD pipe that is a little too small to fit an olympic collar securely. That way your favorite collars can be used instead of whatever special collars they provide (or sell separately) to fit the axle bar. He's not selling these adapters, just making some for himself so far.
Deadlift How-To From an Expert
Thanks to Jacob Patton for alerting us to this new video from Alan Thrall:
You might have seen videos of powerlifters roll the bar towards them and then lift it, almost in a continuous motion. I heard an explanation once that it has to do with the biomechanics of some lifters with big bellies, not something that a thinner lifter should be doing. Anyway, watch Alan's video for a basic tutorial for beginners (and intermediate lifters who are doing it wrong) on performing a good deadlift.