12 Protein Supplements Recalled Due to Contamination
I don't normally post about supplements. A recall seems important enough that I should help get the word out.
12 brands of protein drinks, all produced by Lyons Magnus LLC, are being recalled due to possible microbial contamination.
Lyons Ready Care
Lyons Barista Style
Pirq
Glucerna
Aloha
Intelligentsia
Kate Farms
Oatly
Premier Protein
MRE
Stumptown
Imperial
For complete information including the list of UPCs and lot codes, see the FDA announcement.
Rogue Re-Releases Ghost Roller J Cups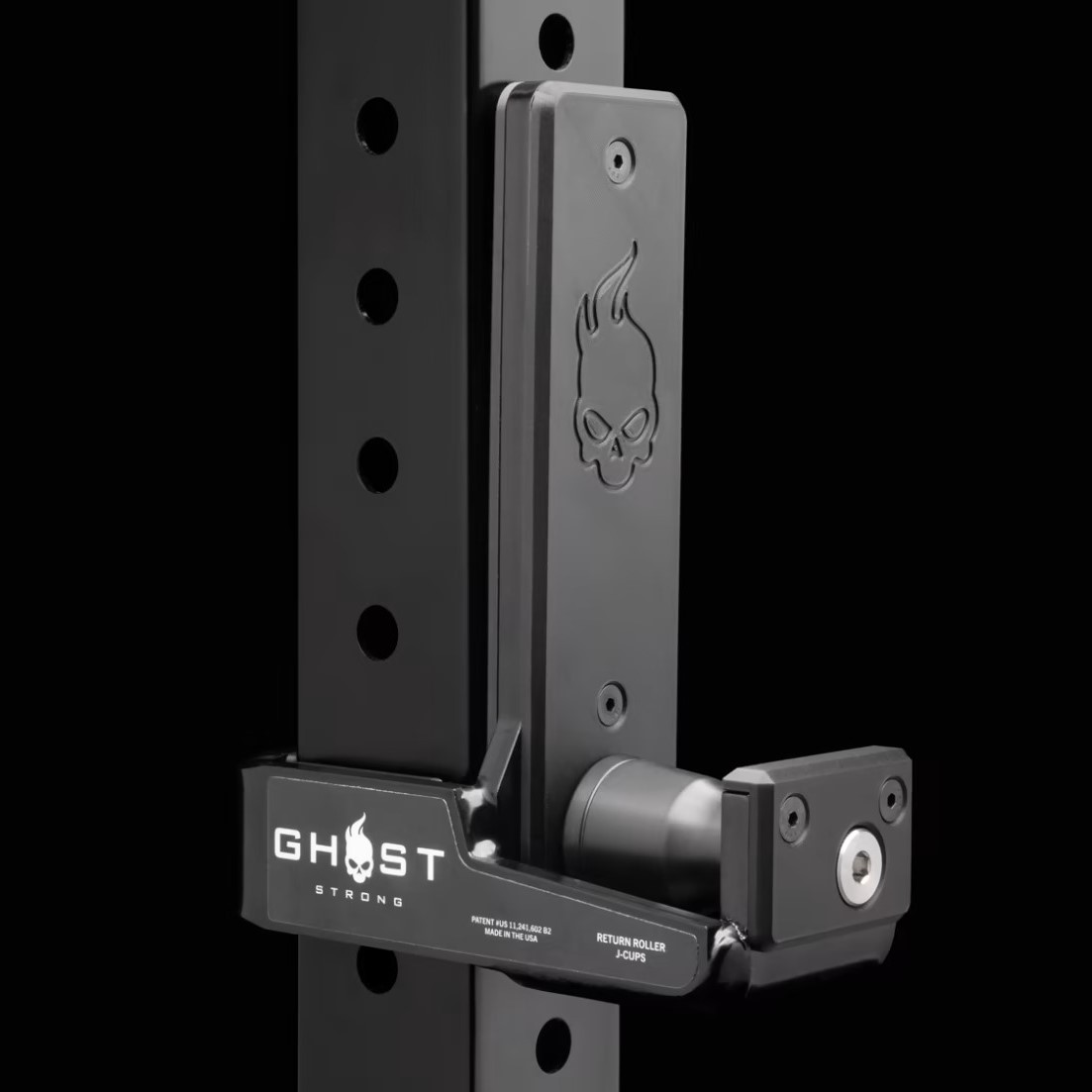 In June, Rogue gobbled up Ghost Strong, a small manufacturer known for their amazing but expensive roller J-cups.
Good news! Last week Rogue re-released those J-cups on their own site, leveraging their manufacturing capabilities for a huge price reduction, the 1″ pin (Monster) version down from $340 to $225, and the 5/8″ pin (Monster Lite) version down to $195.
Thankfully, they kept the same materials of the roller itself: the composite roller that is quieter against the bar, and a steel roller upgrade option that some people prefer because it won't wear against bar knurling.
Their engineers added UHMW plastic to the front lip of the cup, a welcome upgrade! Plus some technical stuff like a new pin design to ensure safety and a lighter and stronger bracket. Other than these changes, it looks similar to the original Ghost Strong J-cups.
V2 of the Ironmaster Super Bench Pro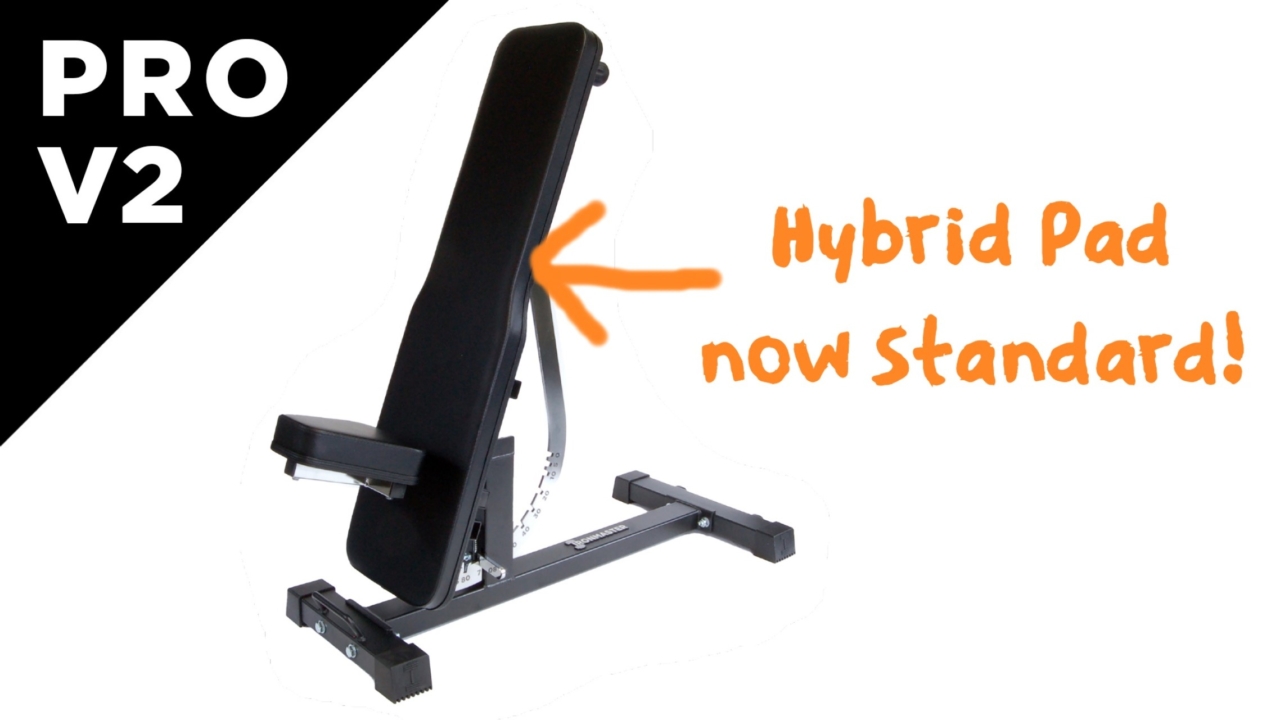 Just released!
In 2018 I detailed how Ironmaster's Super Bench Pro fixed some issues with the original Super Bench.
With version 2 of the Super Bench Pro they've addressed a few more complaints. Chief among them, from what I kept hearing, is the bench being too short in incline position. Ironmaster added another attachment point for the seat, putting you up another few inches for a more typical position and more comfortable incline press. They also numbered the adjustment holes and added wheels and a handle. All good stuff.
One gripe people also had was the popular Hybrid Pad (which is narrower at your shoulders) that they came out with was still not standard with the Super Bench Pro. You had to buy the bench and the hybrid pad separately to swap it out. No upgrade price. In v2, all benches come standard with the Hybrid Pad.
It's Rack Week at Rep Fitness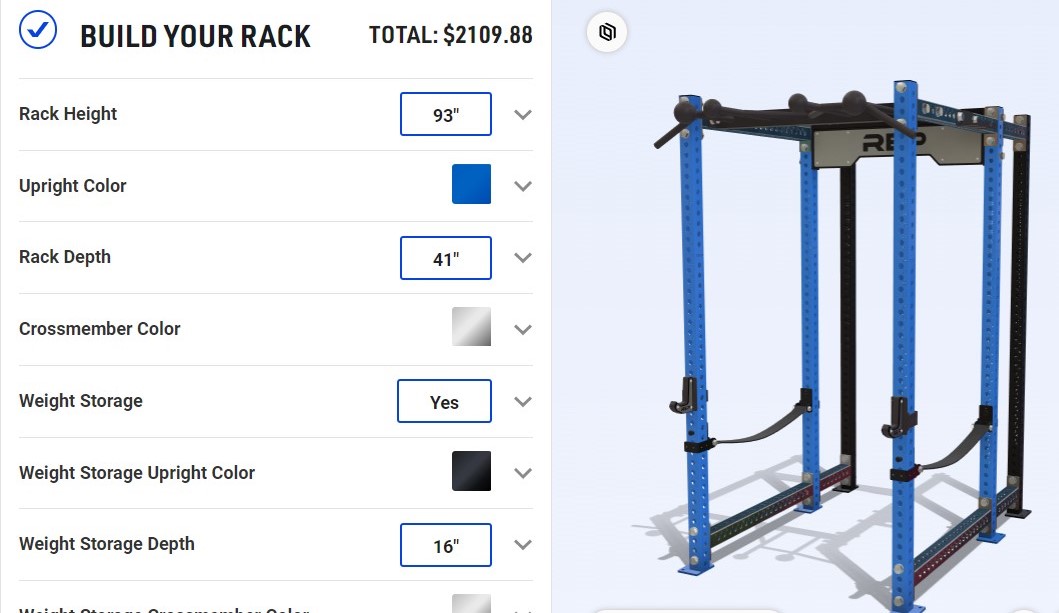 Use Rep's new Rack Builder tool and get 5-10% off your rack this week!
I think this is the best gym equipment visual builder tool I've seen. The tool shows you in real time what your rack will look like with the selected features and any of dozens of added options. No more nasty surprises or trying to figure out which picture corresponds to which feature.
The Builder is set up for all their power racks, Apollo half rack, and the Ares functional trainer attachment.
Rogue GHD Wins r/homegym's Favorite Machine of 2022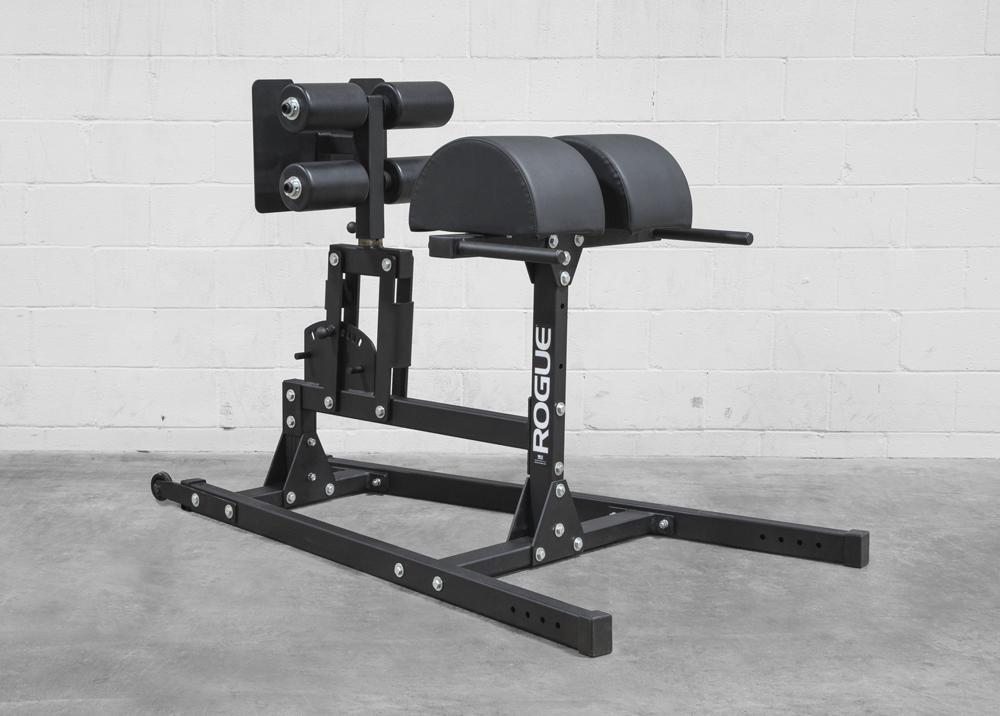 274 votes in the final voting round from the r/homegym subreddit determined that the Rogue Abram GHD is their favorite home gym machine of the year, beating out all other machines after a voting round for each type of machine and final voting featuring the favorite of each type. GHDs aren't going away anytime soon.
This machine has remain unchanged in its v2 for a few years and is standing up to the test of time with its dependable build quality, stability, and swing-arm adjustment.
I wrote a comparison guide a few years ago concluding that this is Rogue's best overall GHD among their four GHD models.