To Titan or Not to Titan
Titan Fitness equipment is priced appealingly low but can be a bit of a gamble on quality depending on what it is, as we've discovered when reviewing their racks, rack attachments, bars, and machines.
Gluck's Gym did a good video on the situation.
What I've found is the simpler the product and the less picky you are about sleekness and finish quality, the more likely a Titan product is going to be a good value for the money. Their general ruggedness is good, and way better than truly cheap equipment like some Amazon brand. Over the years they have made improvements to create more sleek, consistent equipment, fixing various design flaws.
Titan's racks and rack attachments remain popular and are better than ever. Be cognizant of possible incompatibilities with Rogue and other racks.
At this time I would steer clear of new Titan products for at least the first 6 months after release and look for reviews on a weight machine or any product that looks innovative or different enough from other brands. After that time they likely have burned through the initial stock and have a revision to address design complaints. Sometimes the product is expressly "v2", but usually it's small incremental improvements without expressly being a new version.
New USA-Made Roller J Cups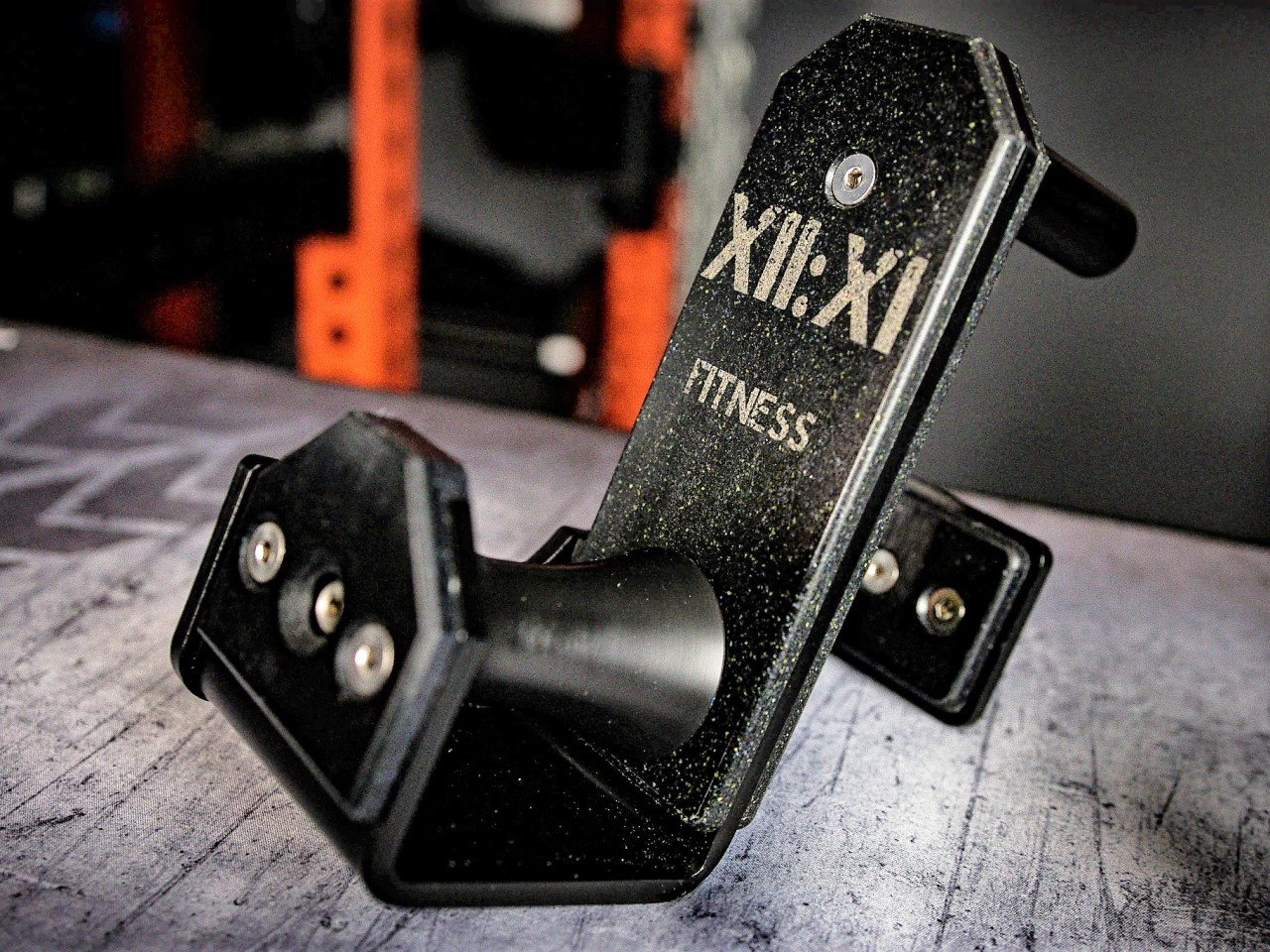 Now competing with Ghost Strong as the only other USA-made roller J cups, and starting at $285 vs Ghost Strong's $340.
I recently updated my J-cups article to mention these, which are available in several options and colors. Roller J cups have gotten extremely popular in the last year or so. They are based on the simple concept of making it easy to re-center your bar on the J cups after a set. It's such an annoying thing to have to do, and with the way it also tears up the UHMW on expensive sandwich J cups people are replacing them with roller J cups. I personally expect to do the same thing at some point.
Although I have not yet contacted them to be sure, I'm pretty sure XII:XI Fitness is pronounced 12 11 Fitness. But it looks like "Chi Chi" Fitness, so I'm just going to call them that because it hilariously sounds Chinese despite it being an American company with all American-made products. Their website appears to have only started in 2022, but their site indicates they have been in this business since 2019, and from the quality they obviously had been doing metalwork before that.
Voted Favorite High-End Trap Bar
Breaking away from the saving money theme of this post. Warning: Stop reading if you don't want to go broke.
r/homegym conducted a poll for the community's favorite trap bar last month. After 281 votes, the Eleiko Oppen Deadlift Bar beat out 5 competitors including Rogue and Kabuki.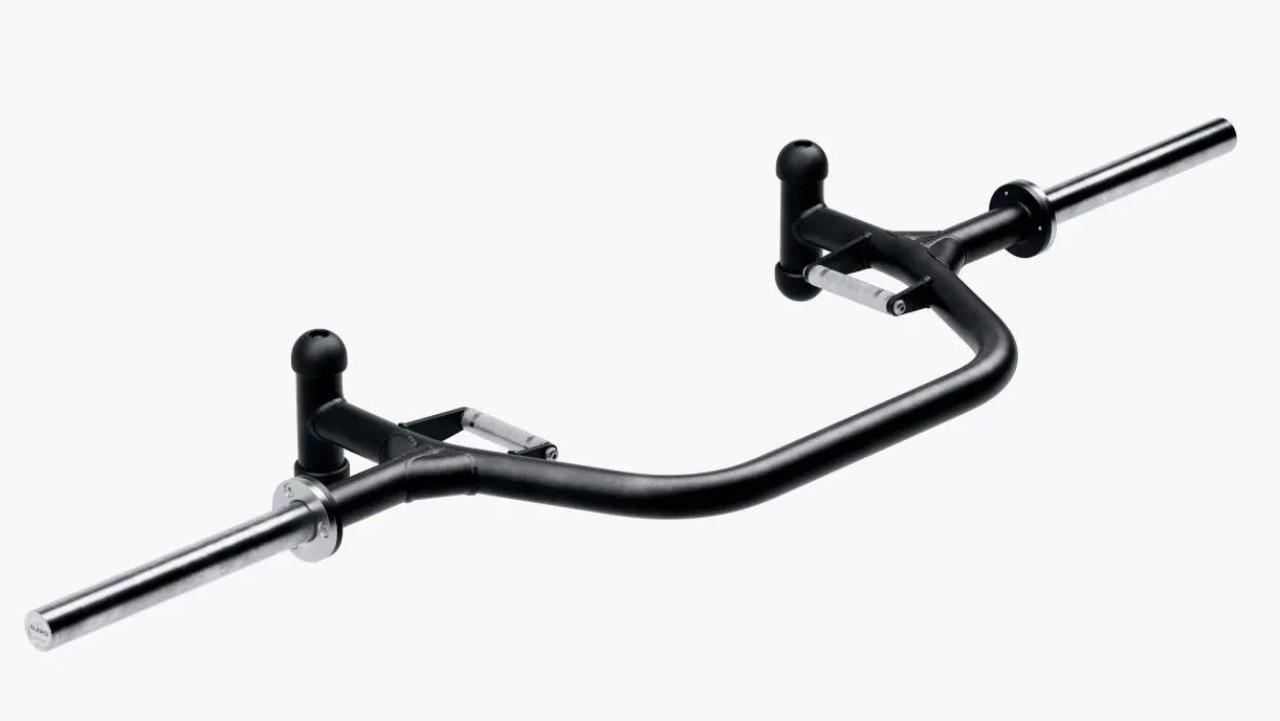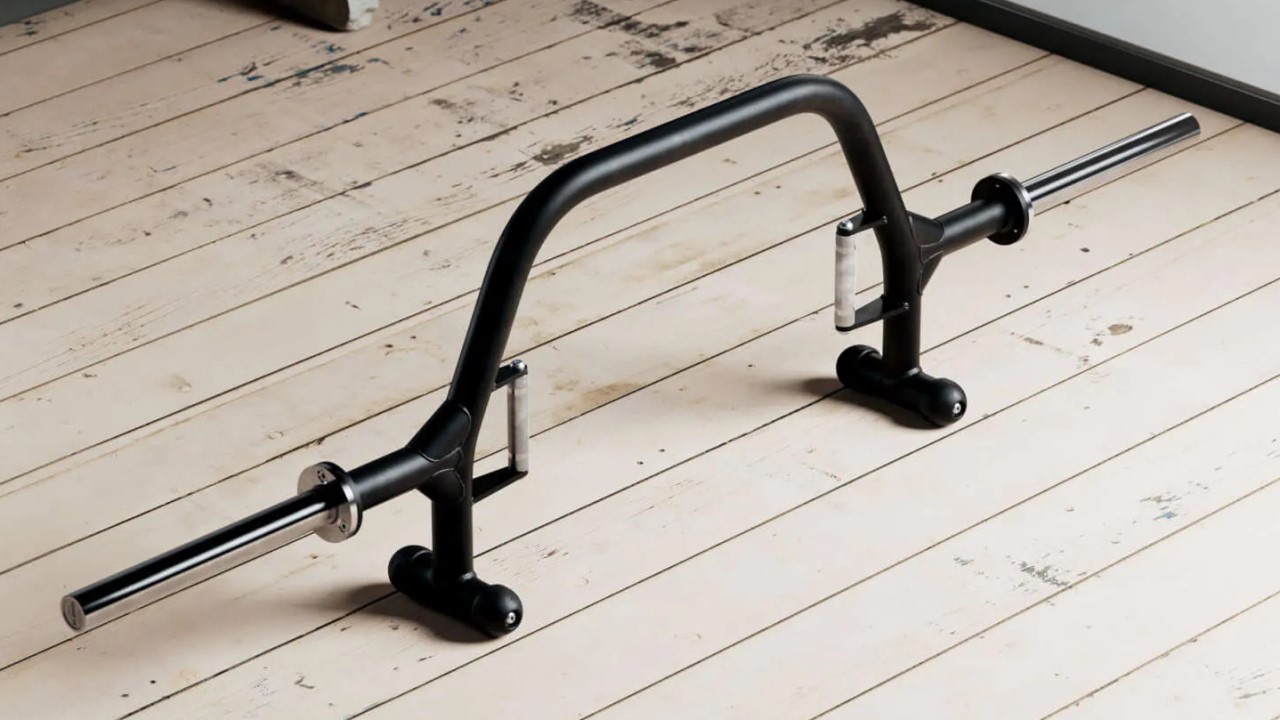 The reason is obvious when you look at its design. It rocks up onto its rounded rubber feet with just the right amount of force into a position where you can load plates. The lack of this kind of feature has long been a shortcoming of traditional trap bars.
This is not a budget choice. It's $775. That might make it the most expensive one you can even find. That's what you pay for the very best!