Crossfit enthusiasts who head to their local Crossfit box five days a week have all the equipment they need there. That doesn't mean they don't need a few things. Here is a guide to buying for Crossfitters.
Crossfitters are known for all the little accessories they use to make hard workouts a little easier on their bodies.
There's always knee wraps, wrist wraps, a huge variety of gloves and straps, workout clothes, the quest for the perfect shoe… But all those things are heavily based on individual tastes and necessities. Nobody wants to have to carry one more thing in their gym bag.
The suggestions below mostly revolve around workout recovery, which happens outside of the gym and is a perfect theme for gifts. Crossfit workouts are rough on the joints and muscles like nothing else out there.
The Perfect Crossfit Bar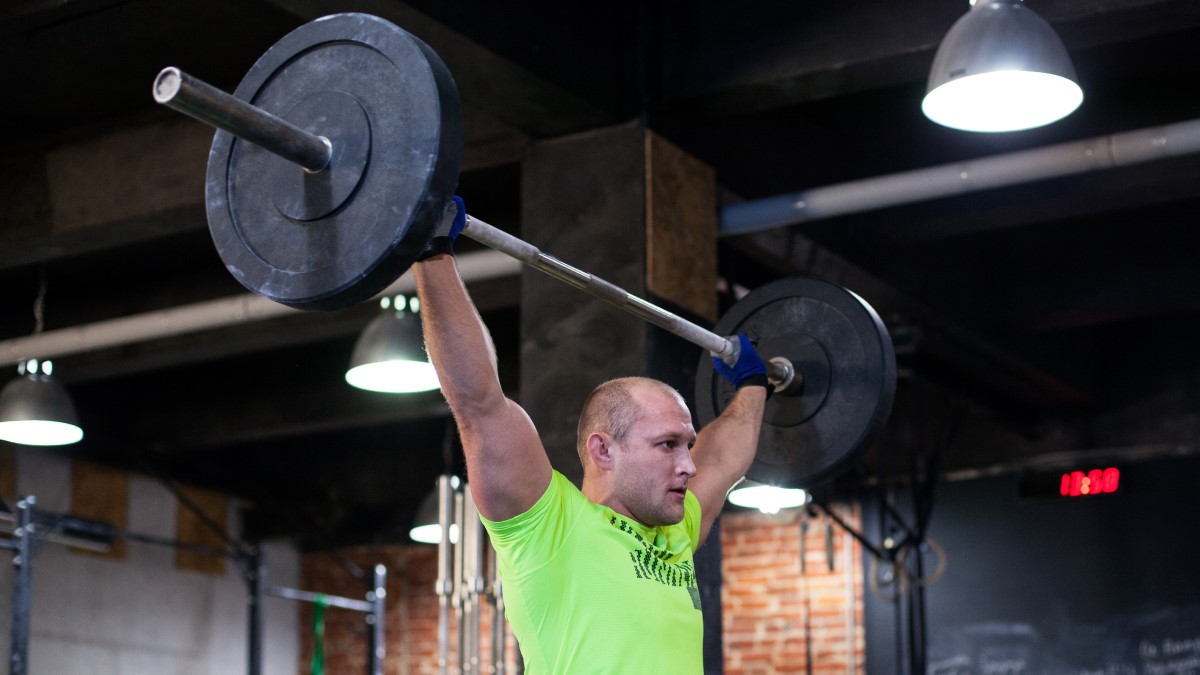 Is he using a rusted-up or cheap bar? Sleeves don't spin well? Lousy knurling? For $300 you can give him a new one suited perfectly for the task. We have a guide to the best bars for home Crossfitters.
Callus Hand Care Kit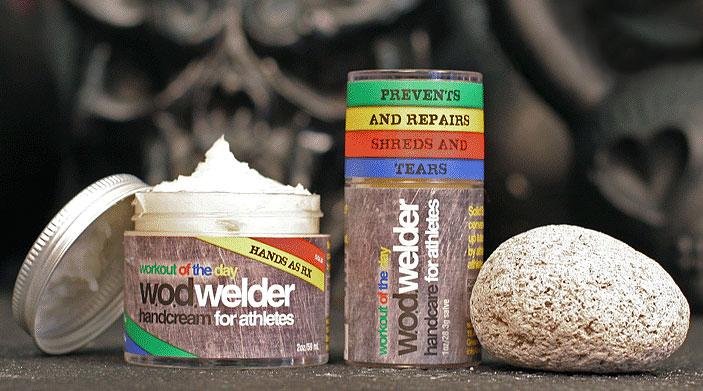 Remember in elementary school you'd get blisters from spending recess on the monkey bars? Crossfitters deal with it too. Pull up bars, gymnastics rings, barbells, kettlebells… All these things are rough on their hands and cause them to have to skip workouts until their skin heals.
A key habit to preventing skin tears, other than using things like chalk in the right way, is to scrape down those calluses cleanly so that they aren't sticking out and will heal quickly with fresh, soft skin.
Some kind of callus care is therefore essential. This kit is sold by Rogue, who knows what Crossfitters deal with better than anybody.
Keto Cookbook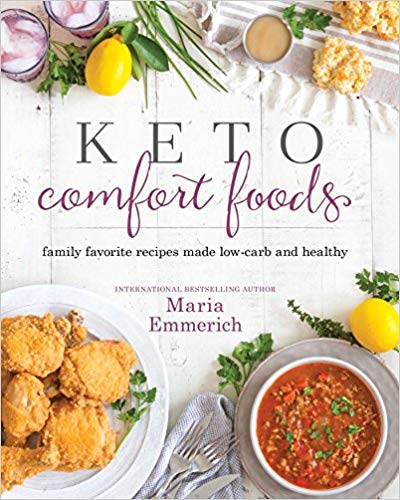 Cutting out most of the carbs is essential to losing fat. For people who try to follow a keto diet, or something along those lines involving lower carbs and a higher fat content to replace the lost energy from carbs, the food can get pretty boring. They can only eat so much beef, butter and chicken before they start craving the old stuff they used to eat.
This cookbook gives athletes plenty of ideas for ways to mix up their meals and not feel like they're making a huge sacrifice in their food enjoyment.
Muscle Recovery Bath Salts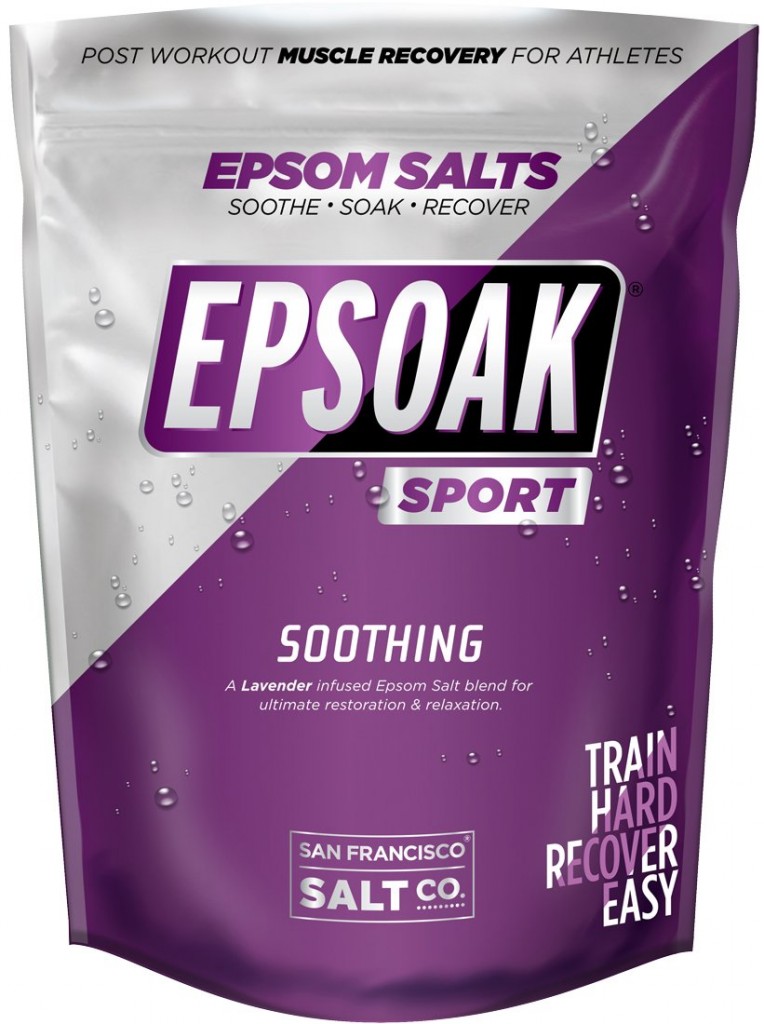 If you're going to buy epsom salt, you absolutely have to get it from San Francisco Salt Co.
I'm just kidding. It doesn't matter. Epsom salt baths are supposed to draw out toxins, reduce inflammation, and help with muscle aches.
Other than that, this one includes lavender essential oil. It's not just meant to smell nice. Like all essential oils, it has a specific therapeutic purpose. Lavender oil is used to help relieve muscle tension in massages. It's believed to help lower mental stress as well. So it has an overall calming, relaxing effect, perfect for a salt bath.
Hypervolt Percussion Massager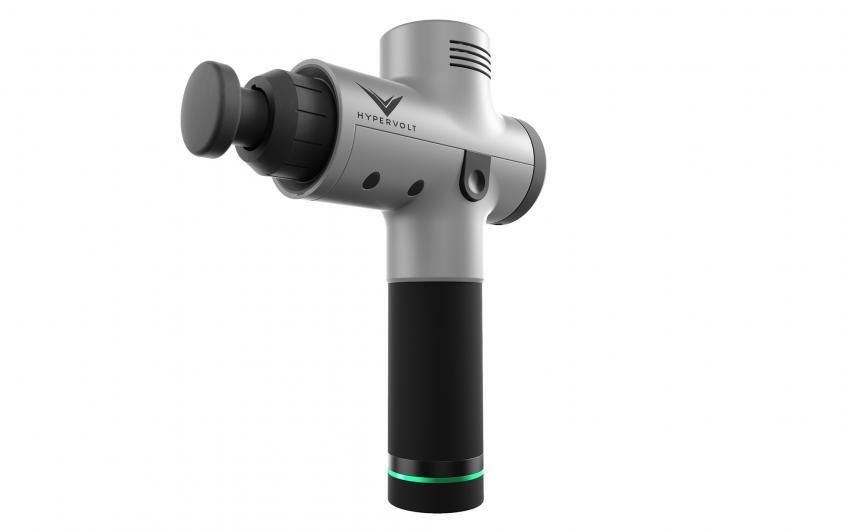 This kind of massager has been featured in a lot of ads lately. It does a very high frequency percussion when held against tight muscles. If you've had a shiatsu massage, it's like the high speed "chopping" they'll do with both hands, but at a higher speed.
It's not cheap at $349. If you're looking for a luxury gift, this one rarely disappoints athletes. It's been getting very good reviews on Rogue's site.
A Foot Roller That Actually Works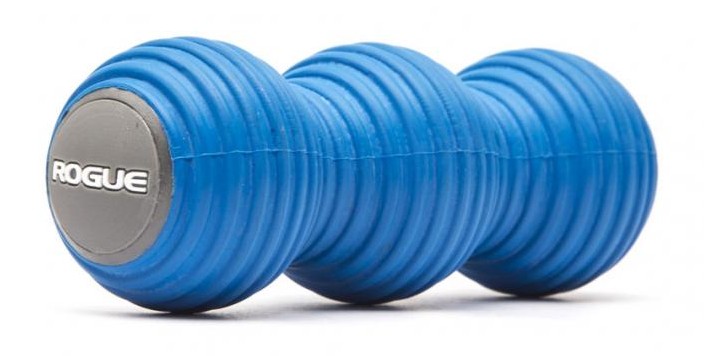 A good foot massage is hard to come by. The best way is to have a good spouse who is willing to do it. Even so, an athlete might need more pressure than that.
People have tried using a tennis ball, lacrosse ball, and other massage balls. Nothing is shaped quite right.
Standing and rolling a foot on this thing might be just what they need. This thing gets great reviews. I think they engineered a winner with this.
A Massage Ball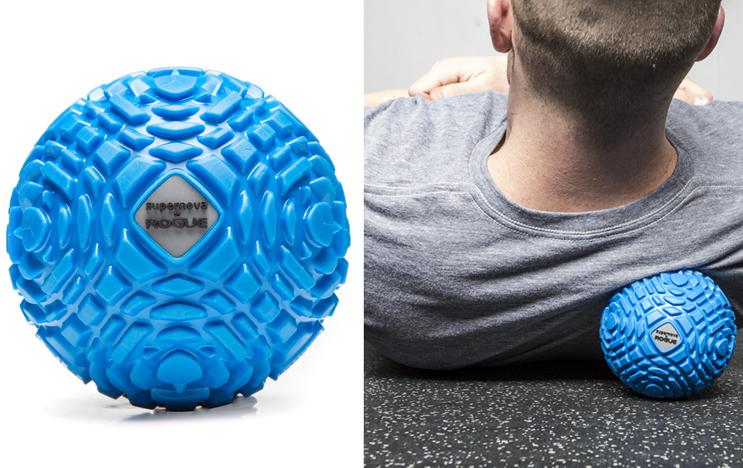 These come in many different brands, because they work. They grip your skin and press into your muscles to work out knots and stimulate blood flow. The level of hardness is just right.
People have used tennis balls and lacrosse balls to do this with. Those are better than nothing. A ball made for this purpose beats them all.
The Supernova in particular was recommended by Joe Rogan on his podcast.
Professional Deep Tissue or Sports Massage
A 60 minute deep-tissue massage relieves tense muscles like nothing else.
This is pretty easy to shop for. Find a local licensed massage therapist (Yelp might be a good place to start) with good reviews and offers gift certificates. Massage therapists are licensed in 43 states, which includes background checks.
Or spend a little more and buy a gift certificate for a massage at a nice spa.
If they have an old nagging injury, large or small, and they aren't already on a plan to get it back to 100%, get them a sports massage. This differs from deep tissue in that the therapist has more medical knowledge and works more specifically on the muscles in question in the right way.
The Best Gym Bag They've Ever Owned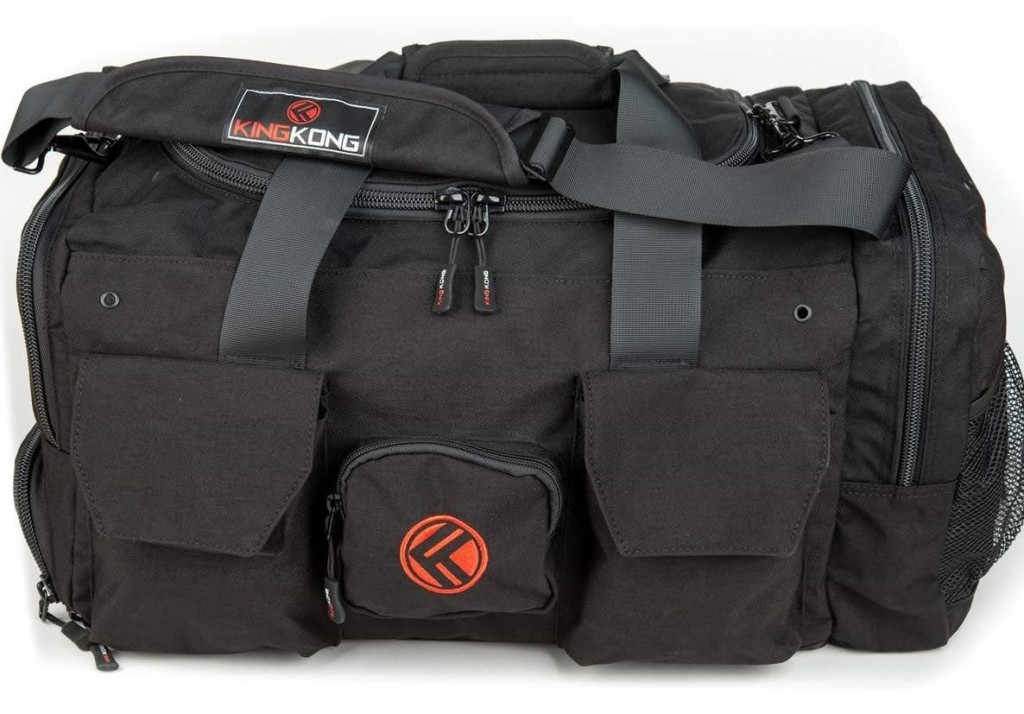 This $140 bag is the kind of insanely overbuilt luxury item they would never buy for themselves. Steel buckles. Zippers that will never fail. Lots of things you haven't even thought of. They didn't cut any corners with this bag. It's meant to be the ultimate gym bag.
Maybe they've already got a duffel bag. Any old bag would kind of work. But if they're going to be using it every day, wouldn't having the best bag ever make it a better experience?
Rogue Fitness Gift Card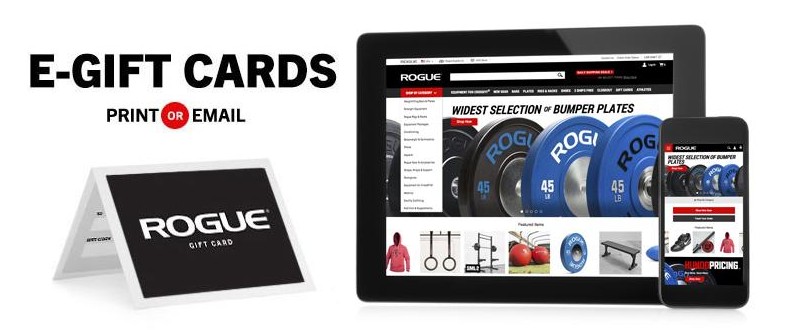 Rogue is the biggest online store out there for really good gym equipment and gear. They dominate the market and have been growing every year for the last 12 years.
Some of the gift ideas in this article are from Rogue's site. That's how well they've covered the Crossfit market.
If your Crossfit freak loved one doesn't already shop at Rogue, it's because Rogue's prices are a bit higher than competitors. I guarantee you they will find some things on Rogue's site that they never knew they needed until now.