Rubber Gym Flooring Trick
This video from Alan Thrall is useful for anyone who uses stall mats for their gym.
We've known for years how badly stall mats shift around even in a home gym where we think we've got them set right. We all think they're not going to move, and they do. This is the first I've ever heard of this solution.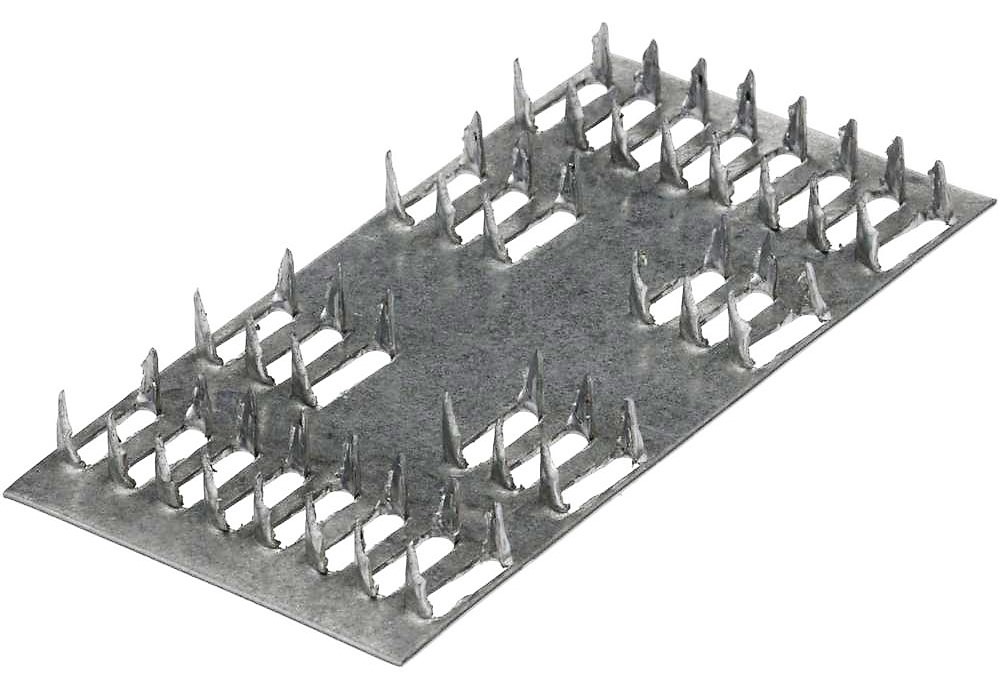 My only objection is: those teeth stab up like 1/2″ into the rubber. I wonder how much the rubber compresses when you drop a weight on it?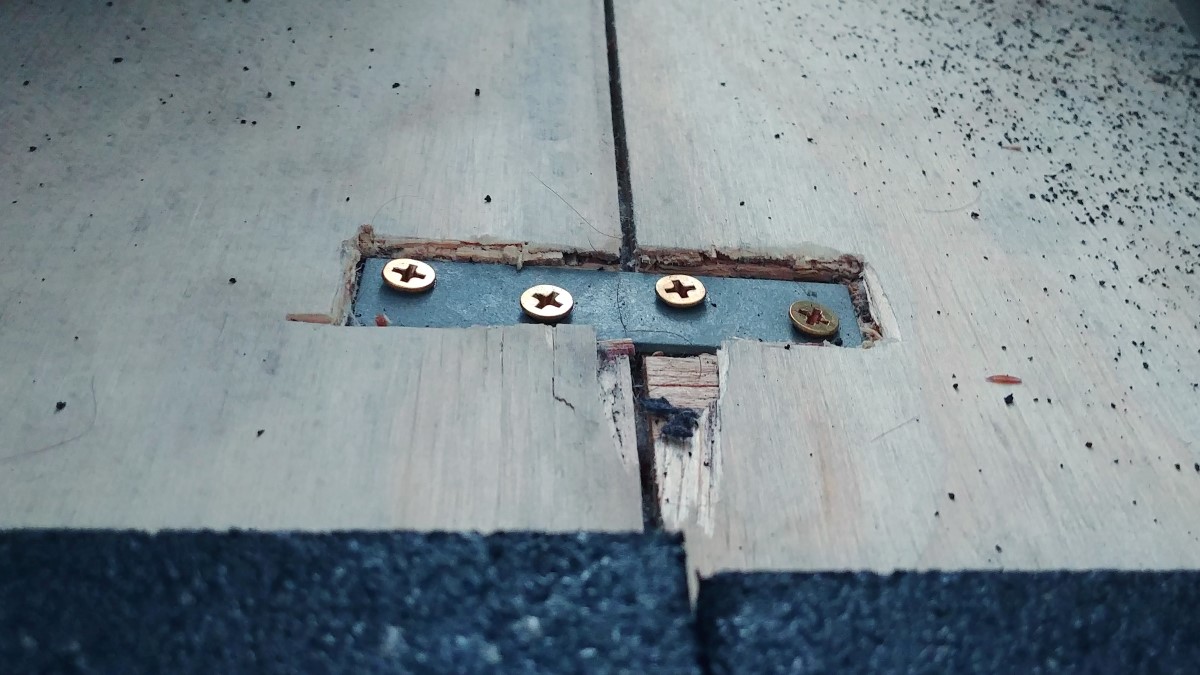 I used another type of mending plate, above, to hold together my plywood sheets I put under my rubber mats.
Everyone is Sold Out – Or Are They?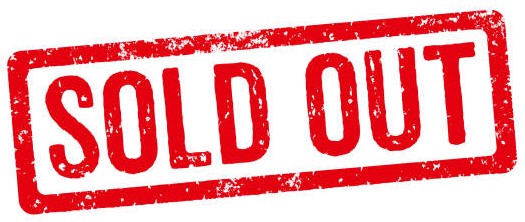 We had a a run on toilet paper, rice, and home gym equipment. Not necessarily in that order.
American Barbell has a whole bunch of closeout barbells, and they even have some benches and assorted sizes of plates and kettlebells. They are the only store right now with this kind of selection. If you're reading this post tomorrow and their stuff is gone, you have to be quicker.
Batches of Rogue bars are frequently back in stock briefly. Filter by "in stock", and even then they will run out before the filter is updated. Rogue makes their bars in-house, so it all depends on if you check back at the right time and snatch something up in the few hours (or minutes) that one is available. I see a Bella Bar in stock now, and one guy said he just bought an Ohio Bar an hour ago.
Rubber Flooring Inc has plenty of rubber mats and rolls in stock if you're in need of gym flooring.
If you have nothing and you're going crazy, suspension trainers are not bad in a pinch. The TRX Pro4-X suspension trainer is in stock with a 2-week shipping delay, and some knockoff suspension trainers are in stock on Amazon.
Here's what the next few weeks looks like:
| | |
| --- | --- |
| mid-April | FringeSport, according to their restocking timeline, will soon be fully restocked in some models of bumpers and dumbbells. |
| Apr 20th | Bells of Steel, according to their timeline, is expecting more Barenaked Power Bars, specialty bars (hex bars etc), and collars. |
| Apr 27th | Rep Fitness is closed with a large backlog and is reopening on April 27th. At that point they should have bumper plates, iron plates, dumbbells, functional trainers and kettlebells in stock, if the whole containers aren't sold out. |
Everyone else is out of most stuff until mid-May or as late as June or July.
I'll post an updated timeline in a couple weeks!