We had been planning on getting the FringeSport Sandbag Trainer to review and compare to the classic Rogue Fitness Training Sandbag, and as luck would have it, Fringe's went on sale… and promptly sold out because the price was crazy good. We snagged one in time, and Benjamin compared them side-by-side for this review.
(And lucky for you, Fringe put them on sale again – As of right now they are 19-46% off depending on the size)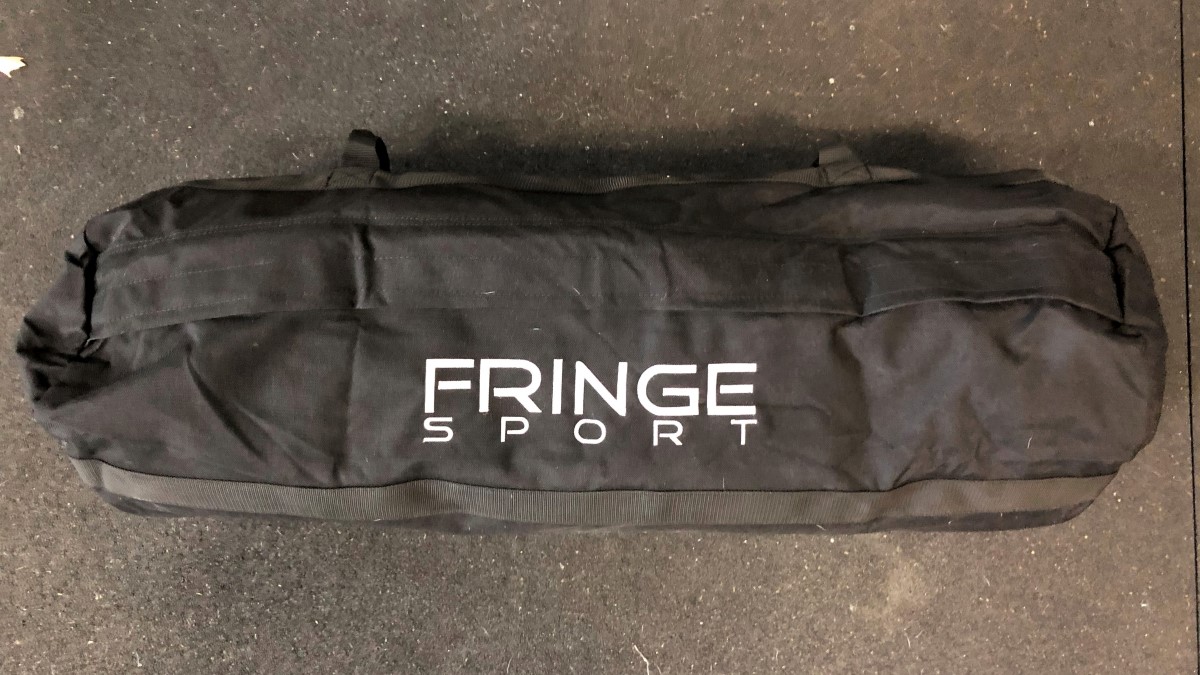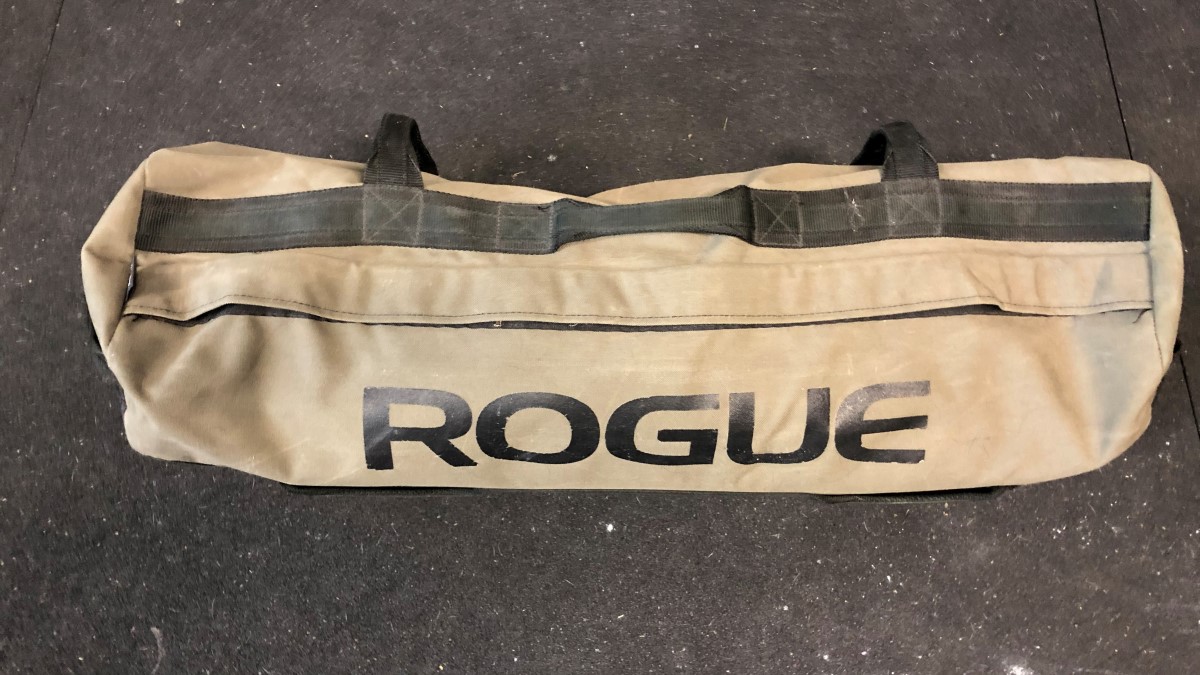 Even at regular price, as you'll see, the price of the Fringe bag is a dramatically lower price than the standard Rogue sandbag when you consider the cost of Rogue's filler bags that you add extra vs Fringe's filler bags that are included in the price and seem to be perfectly fine and leak-free.
Rogue's bag, on the other hand, is a little better in a couple ways. Does it justify double or triple the price? Watch the video for a breakdown of these details.
Rogue has other styles of sandbags, like a few strongman training bags. For the purposes of this video, we looked at the classic sandbag model most comparable to FringeSport's.
As discussed in the video, here's another close look at how the handles compare: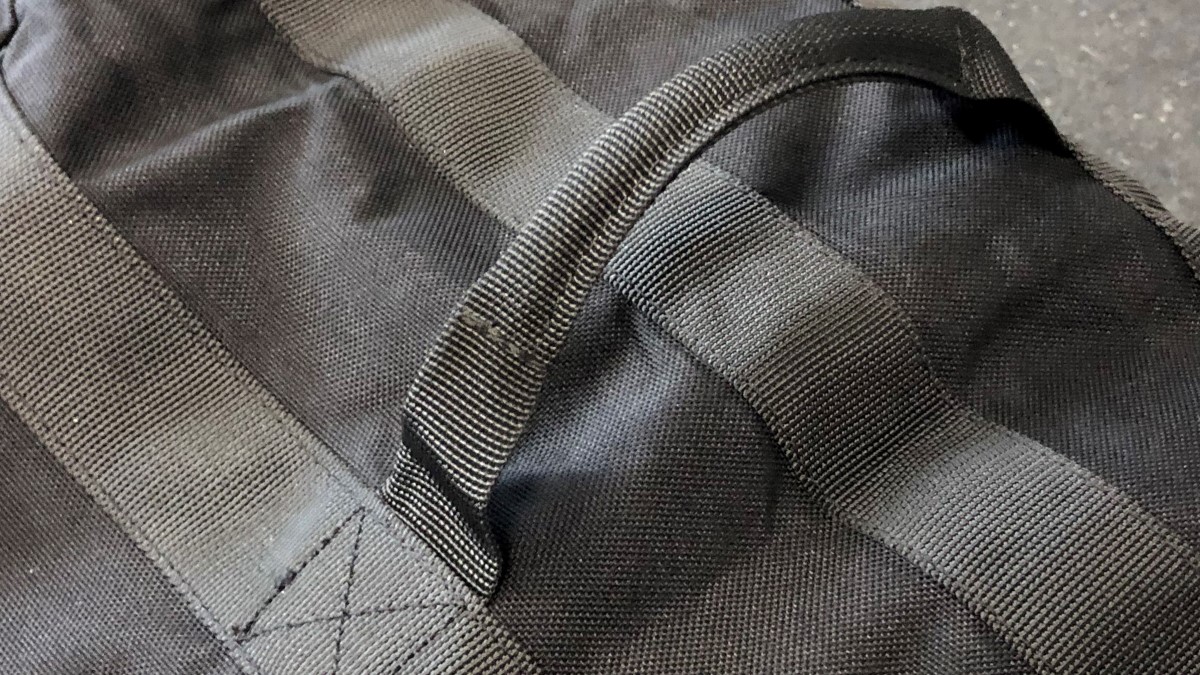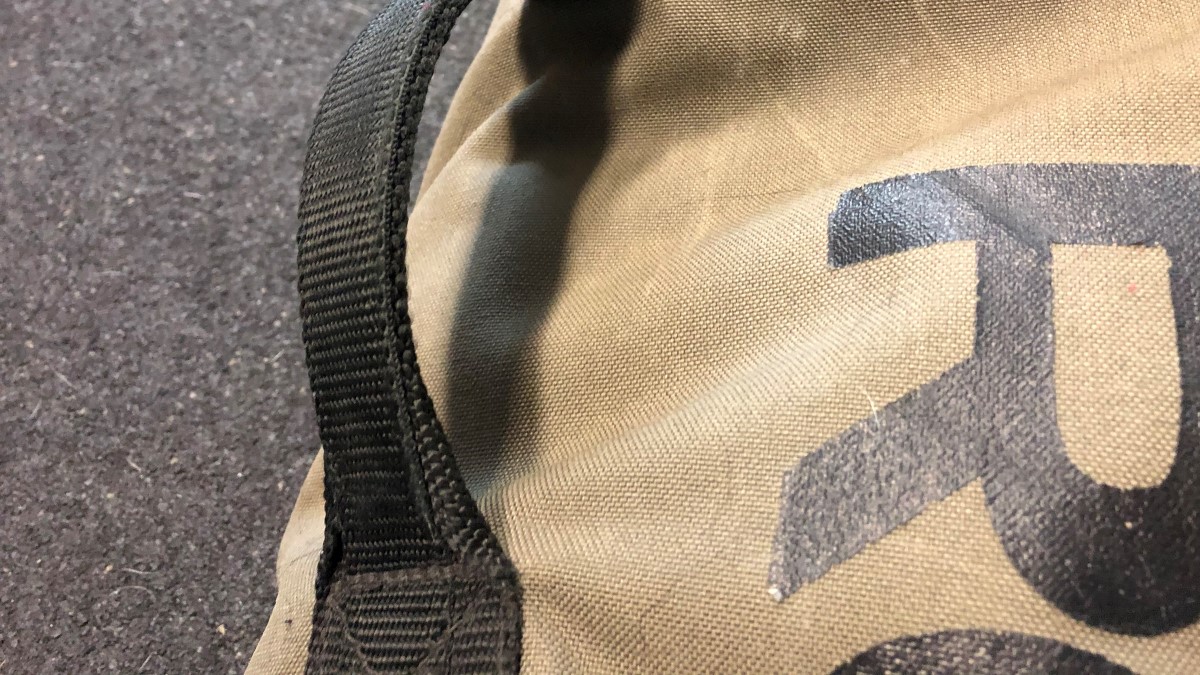 Let's take a look inside the bags.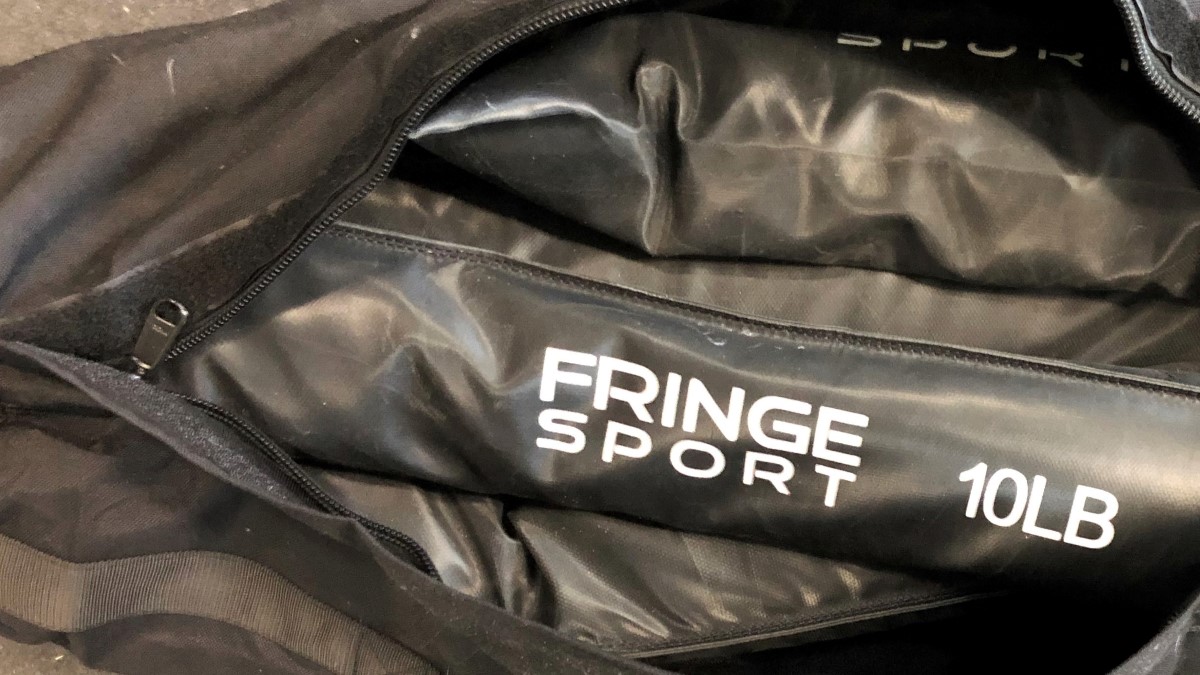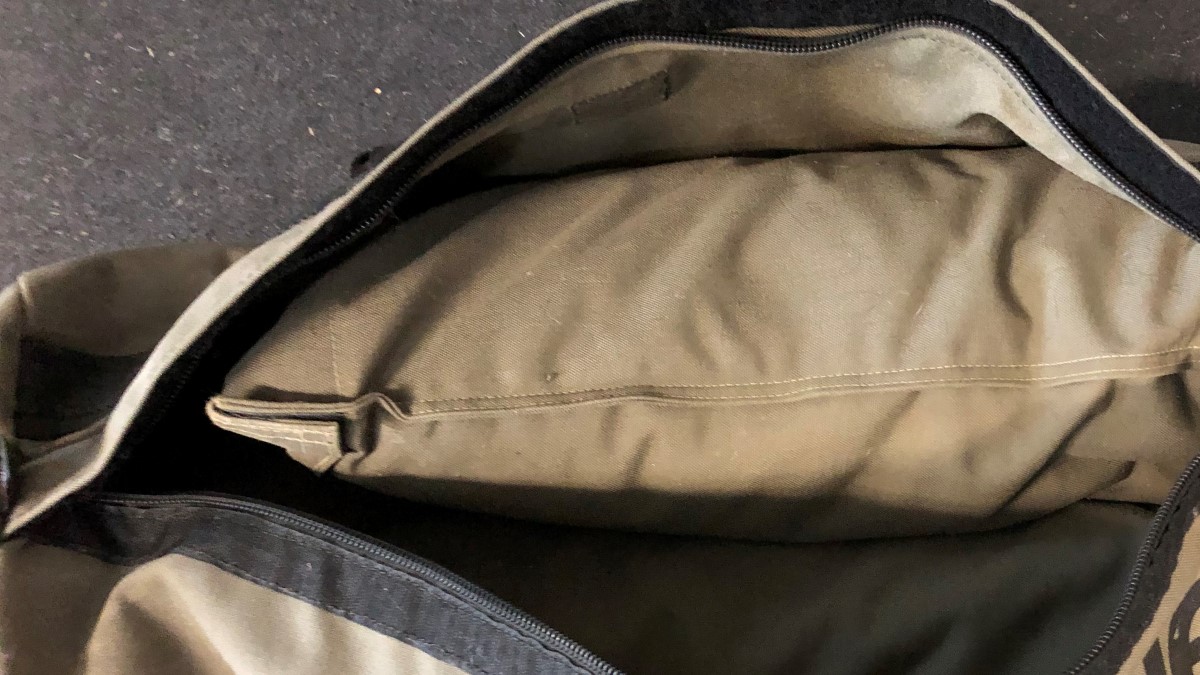 The filler bags are what hold the sand. Both the Fringe and Rogue filler bags work just fine. Different material, as you can see.
The unique thing about sandbag training is the sand constantly shifts when you fill it up the right amount, helping you work stabilizer muscles and give you a workout that taxes you more than a barbell workout would. Doing a clean with a heavy sandbag is a whole different world than doing it with a well-behaved barbell of the same weight. You don't need nearly as much weight to get an effective workout.
They are also extremely convenient for traveling with. Without the sand, they can be rolled up to a reasonable size.