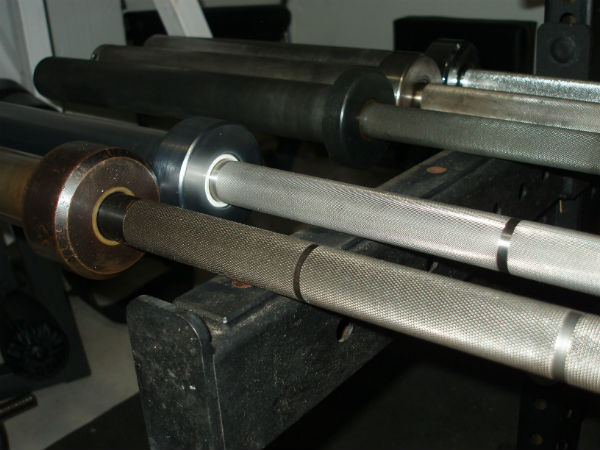 You're convinced you need a good 7ft bar and not a cheapo bar like one included in a basic 300 lb olympic weight set, but you balk at seeing people send a week's salary on one. You want it as a tool for weight lifting that will last a long time, but you don't want to regret blowing the extra $200 unnecessarily.
If that's you, read on.
You can spend $700 on a new bar if you really want to. And you might discover why it's so good once you start using it. The reality is it only makes sense for competitive athletes who want to be lifting on the same bar they have at the meet.
For bars strictly under $200, I've narrowed it down to this short list.