Just a few pics of equipment we sent to customers' gyms over the last month.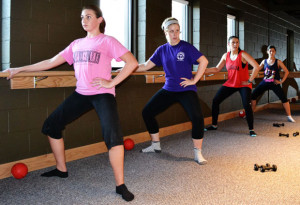 Black Neoprene Dumbbells waiting to be used at Pure Barre Athens in Athens, GA
Latest Discussions on Two Rep Cave
•
This is a very useful article on olympic bars and your rundown as well as their reviews and features. Thank you for sharing this.
---
•
A good option for saving space is to put the plate trees on wheels, then keep them within the footprint of the rack. wooden moving dollies work well for this,…
---
•
Thanks for the article.
---
•
David, I am looking at a 5lb to 50 lb set and like the Rogue for a lot of reasons, but, I lke REP Fitness too and it looks like…
---