Just a few pics of equipment we sent to customers' gyms over the last month.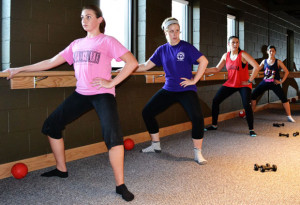 Black Neoprene Dumbbells waiting to be used at Pure Barre Athens in Athens, GA
Latest Discussions on Two Rep Cave
•
This article was quite interesting but a bit misleading because it lacked some crucial context. The type of explosive speed described is indeed applicable to non-contact ball sports (baseball, tennis,…
---
•
I have the 230 lb black Vulcan bumper and they perform great dropping on stall mats on my concrete basement floor. I would definitely purchase again.
---
•
I bought the Fitness Reality Light Commercial Rack with high and low row cable attachments. This is absolutely fantastic. Very sturdy. Quality instructions. Cable pulley system is gym quality. Comes…
---
•
Is there a solution to get s straps for the X-3 / 36"?
---