Just a few pics of equipment we sent to customers' gyms over the last month.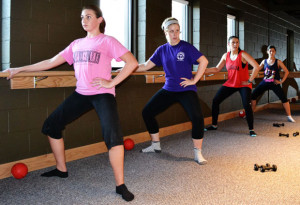 Black Neoprene Dumbbells waiting to be used at Pure Barre Athens in Athens, GA
Latest Discussions on Two Rep Cave
•
Hey David, Do you know of any accessories that are compatible with Rouges ECHO? I'm currently looking to get some spotter arms. Thank you!!
---
•
Any chance you'll be adding The bells of steel racks to this incredible list ?
---
•
Hey David, this page was exactly what I was looking for... almost. I've got an old 2x3 set of j hooks with a pin diameter definitely less than 5/8. Cannot…
---
•
Hey, I'm 6'2. My basement is 81" at the bottom of the joists. For the power rack I'm not interested and don't care about pull ups or anything fancy, just…
---