Just a few pics of equipment we sent to customers' gyms over the last month.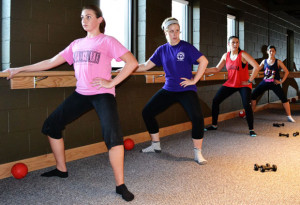 Black Neoprene Dumbbells waiting to be used at Pure Barre Athens in Athens, GA
Latest Discussions on Two Rep Cave
•
Hahaha I always work out better with the Fonz looking over one shoulder! What Would Fonz Do!
---
•
Yes, that is exactly the bar. Thanks for posting the link, I hadn't seen it before.
---
•
I have a similar bar called an Eye Bar because the handles look like eyes, I guess. I am 60 years old and have been training around tendinitis forever. This…
---
•
Hey Rock lol, very informative video review and creative ways to utilize movements with the Supra Cable Curl Bar, I own one of these attachments myself and it's awesome, I…
---