Just a few pics of equipment we sent to customers' gyms over the last month.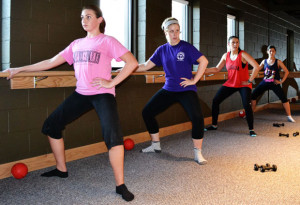 Black Neoprene Dumbbells waiting to be used at Pure Barre Athens in Athens, GA
Latest Discussions on Two Rep Cave
•
These are excellent tips for cold winters. There is currently a Kickstarter campaign for a barbell warmer. It is a heated sleeve that heats up the barbell. Rather than fiddling…
---
•
Sorry I think my other email broke. Same question... based on the above, you wouldn't recommend these machine interlocking Troy plates either? Do the interlocking design get in the way…
---
•
Based on the above, you wouldn't recommend these plates either? The interlocking design really get in the way of things? https://prxperformance.com/collections/bars-plates-collars/products/troy-machined-grip-plate?variant=34784732809
---
•
Now we should exterminate these practices. Keep it going, guys.
---